What is tGard?
Fortress tGard is the configurable machine guarding and controls solution that can be quickly specified from a range of catalogue elements to meet your requirements.
tGard Products are configured to order in a 40mm metal housing for simple mounting in a variety of manufacturing and automation applications.
What Features Does tGard Have?
The tGard range hosts an extensive range of emergency stops, pushbuttons, lamps and selector switches which can be built as a standalone, fully customisable pushbutton enclosure or as a part of a configurable guard interlock solution (with or without guard locking).
Fortress also offers ergonomic actuator and handle options that can be specified alongside escape release elements and trapped keys. Keys can be used to restrict access only to key holders or to provide a personnel safety key so that the guard cannot close behind the operator in a whole-body access application, reducing the risk of unexpected restart.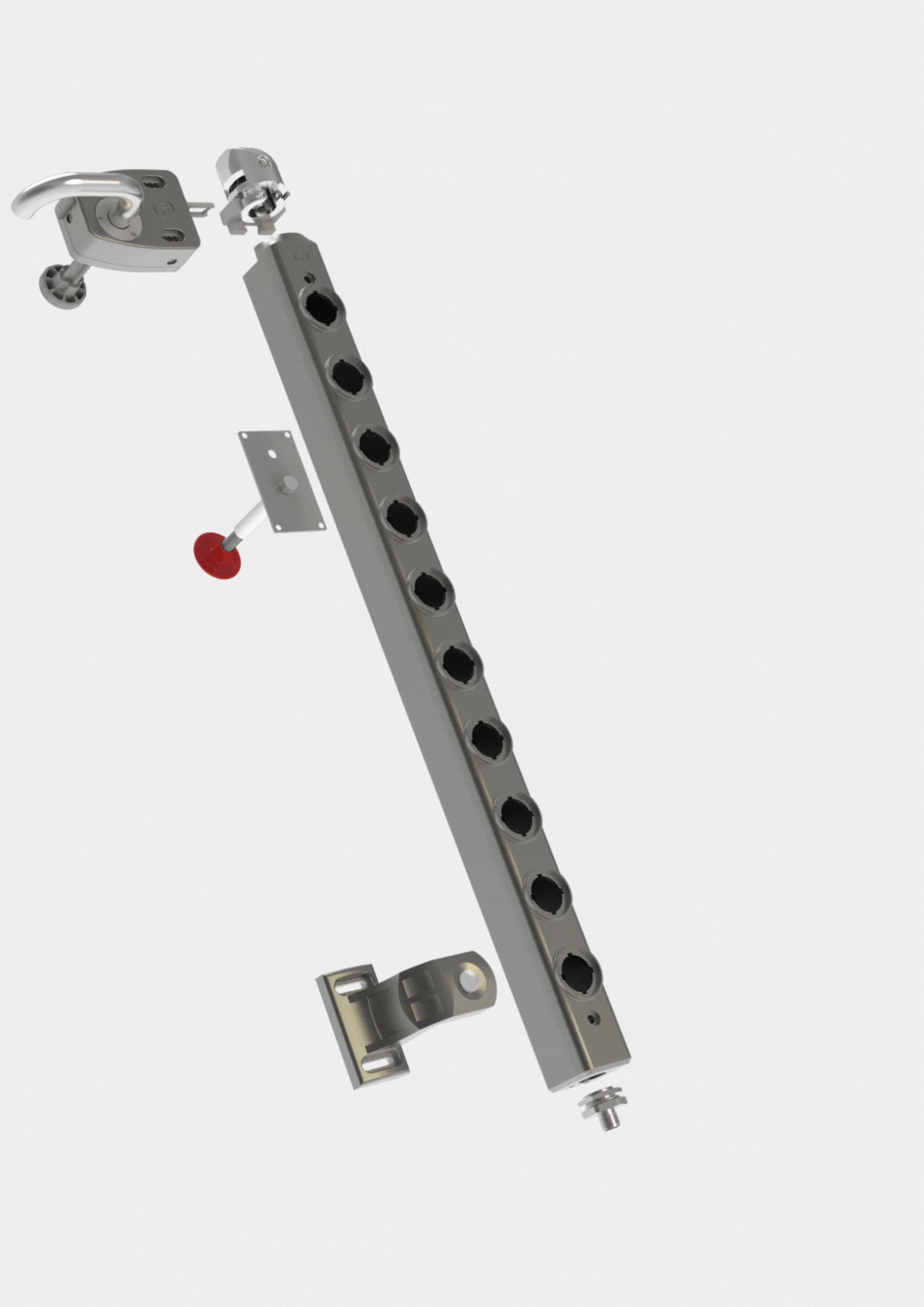 tGard Customisability 
Our tGard stacks can go from one to ten bays, so you can fit in your exact machinery safety needs into one device. Having control at the gate can save downtime as you can restart and request to enter your machine more quickly. By having you controls, interlock, e-stop and more in one device save on installation costs and time as well.  See some example options for the bays below:
How Do I Install tGard?
tGard is very quick and easy to install when directly mounting to aluminium profiles or flat surfaces via the two mounting holes at the top and bottom. Back of panel mounting is also possible to reduce the need to wire to separate control components in a larger control panel assembly.
Configurations can be specified with M12 or M23 connector options and can be ordered with the correct mating cable in a variety of lengths. AS-I safe solutions are also available.
Common tGard Configurations
When there is unlimited choice and customisability it can become a bit overwhelming. Check out some common configurations of the tGard range to get some inspiration for the kind of interlocks you can create with this customisable medium duty interlock range.
Common Configurations for tGard
 Fully Configurable to Your Requirements
 TÜV SÜD approved to meet Cat. 3, PLd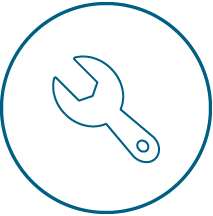 Easy Installation with 2 fixings
Why would you want to buy tGard?
How do you buy a tGard?
Fortress utilises a complex part numbering system that allows you to configure our tGard units to meet your exact requirements in almost any application.
To get the most out of our products and utilise the wide range of tGard features that we offer, it a great idea to familiarise yourself with our part numbering system.
If you would like to learn more about configuring and ordering our products, please click the button below to view our "How To Buy" page.
Alternatively, if you are already familiar with Fortress' tGard range, you can simply click the link below to use our product configurator.
Alle herunterladbaren Unterlagen
Für den Zugriff auf die technischen Informationen von tGard melden Sie sich bitte an bei
Herunterladen und Technische Daten
Zeichnungen und 3D-CAD-Dateien