"How can you protect operators against unexpected restart of hazards?"
The Safety Key is a form of Proactive Inhibit Function, protecting operators against unexpected restart whilst performing Whole Body Access.
Independently Certified
for use in up to SIL3 Cat. 4 PLe
How does the Safety Key prevent Unexpected Restart?
(The Key must be unlocked or freed via controlled run-down or via the insertion of an access key)
1. The Forced Extraction Key is rotated such that the bow is vertical and the key must be removed for the first operator to enter.
2. The Key for a second operator can be removed if required.
3. The Actuator can be removed from the interlock to perform whole body access.
4. Whilst either of these keys are removed, safety contacts within the interlock cannot be closed; preventing unexpected restart of the hazard.
Why integrate prevention against Unexpected Restart into your Interlock?
The Fortress Safety Key protects individuals with a physical in-hand object when accessing a hazard. Operators can have peace of mind by taking the safety key into a safeguarded space when performing whole body access.
There are multiple reasons a safeguarded space may require this proactive inhibit all of which affect the visibility of the safeguarded space.
Poor Lighting   |   Obstacles within the Safeguarded Space   |   By-products of processes (airborne dusts, mists, gases, flyings)
What is the RFID Safety Key (RSK)?
The RFID safety key uses RFID technology to assign up to 4,000,000,000 unique codes to physical keys.
Keys can lock via solenoids
Range of actuators & escape release options available
Integration into interlock allows configuration to force extraction of personnel safety key before guard unlocks
Bottom view
Dust can drain from bottom of lock
LED status indication per key
Key unlocked and removed
LED status indication per key
Key unlocked
Safety switch state changes upon "Key Removed"
Keys can be returned to any position
Keys can be engraved for identification
If a key is lost, a new key can be taught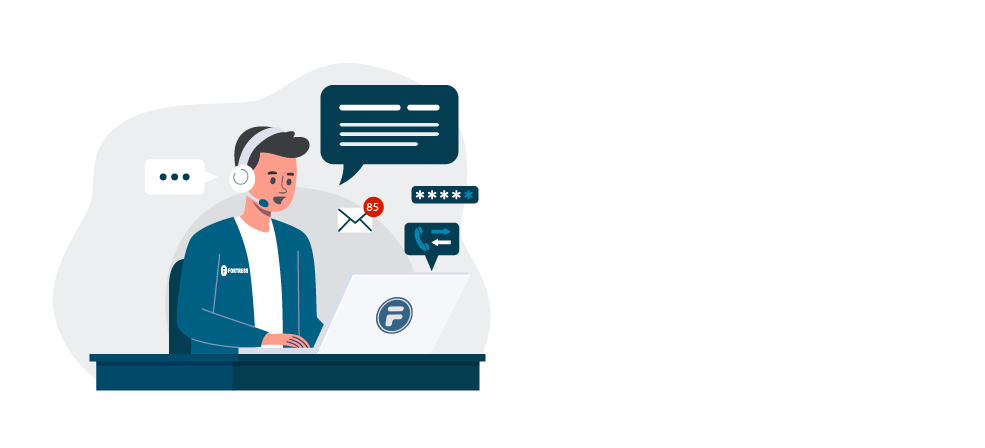 We are experts in providing safety solutions for automation
Contact us for tailored guidance and solutions for your machinery safety applications.