Easily customise machine control devices
When we ask our customers, we see convenience valued as the most important feature of operator controls. When operating machinery, having the device which controls operation local to the machine maximises productivity and response times. Fortress configurable operator controls can be customised with safe and non-safe I/O to provide all of the functionality required for a task in one easy to install the device.
Benefits of Operator Controls
Benefits of Operator Controls
Create my solution
Explore our configurable operator control options
Hardwired Operator Control
Networked Operator Control
Control WHO can perform specific tasks with your hardware. The RFID badge feature (shown in white) can be added to any networked device using PROFINET or EtherNet/IP. 
This can be retrofitted to any existing interlock system to control when a logic controller or PLC unlocks based on the user who requests access – ensuring only trained personnel are performing specific tasks.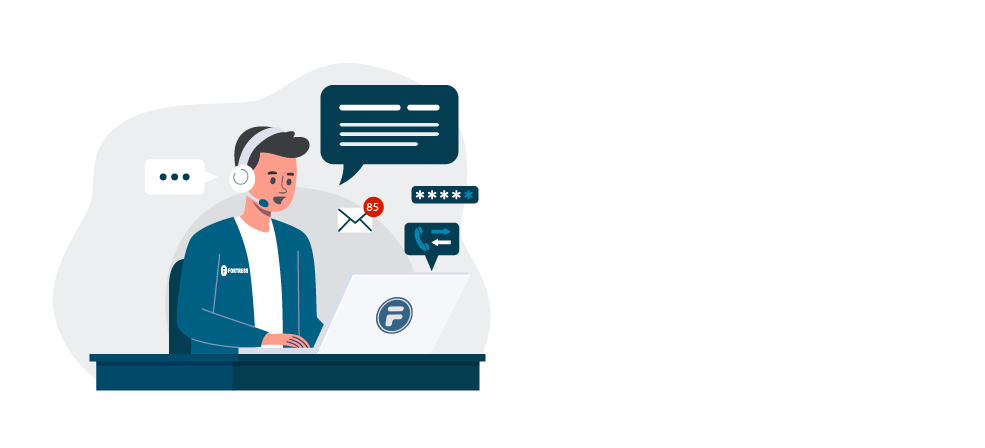 We are experts in providing safety solutions for automation
Contact us for tailor guidance and solutions for your machinery safety applications.