Controlling Access To Spaces and Processes
Ensuring the right people are carrying out the right tasks helps keep people safe, maximise uptime and allows more detailed data analysis and troubleshooting.
Fortress has been actively engaged by our customer base to develop access control solutions for manufacturing environments – these range from authenticating access based on training competency and capturing data insights into processes and productivity.
Benefits of access control in manufacturing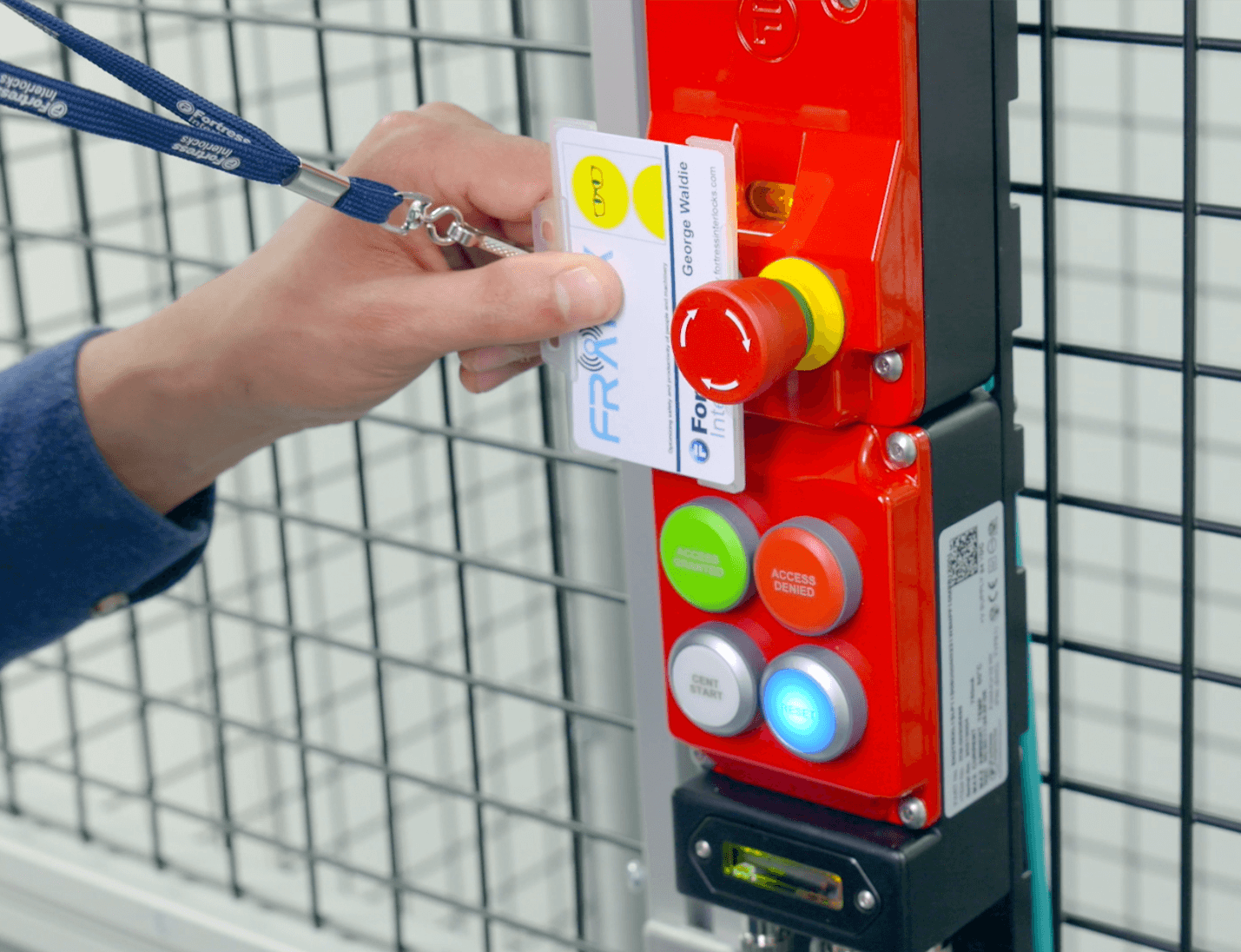 Access Control with FRANK RFID badge access
Utilising Event Data to Prepare Machinery Audit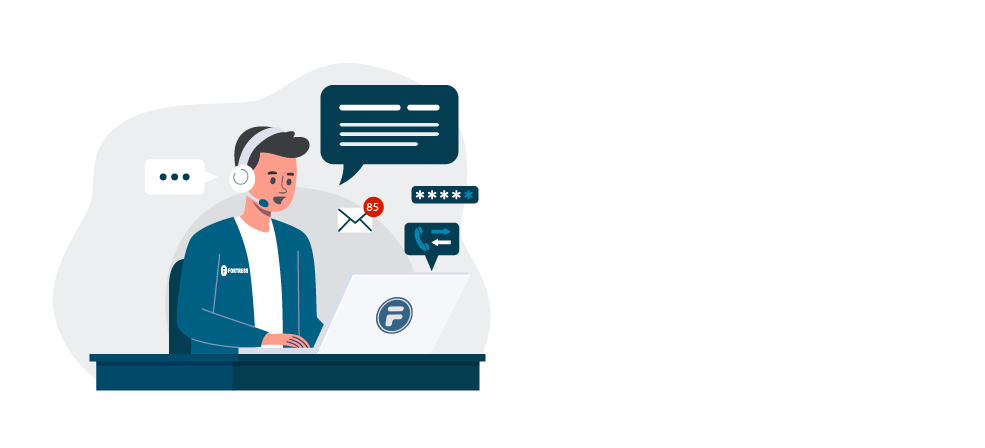 We are experts in providing safety solutions for automation
Contact us for tailored guidance and solutions for your machinery safety applications.