A hazard cannot be considered 'safe' until all sources of hazardous energy are isolated
Protection against fluid power hazards must be designed to the same requirements as electrical systems.
Pneumatic and hydraulic systems require the same dual channel architecture and high diagnostic coverage as an electrical system would to achieve functional safety up to Category 4, SIL 3 or PLe.
✅   High risk fluid power applications up to Cat. 4 PLe
✅   Dual NC contacts are directly and positively driven open by the element in the transition to output state
✅   Fault condition possible from non-synchronous motion of independent elements
✅   Mechanical Bias to exhaust downstream fluid power
What can go wrong with hydraulics and pneumatics?
Fluid power through hydraulics and pneumatics is a reliable and highly accurate method to apply, move and remove loads. With all systems, a level of risk is presented as fluid power holds a load in the transition between motions; the primary motion to apply the load and the secondary motion to remove that load. 
If hydraulic and pneumatic pressure is lost during this transition, failure modes can result in unexpected and unpredictable motion and if operators are nearby, serious injury.
The most common causes of failure in pneumatic and hydraulic systems are:
💧   Hydraulic fluid or internal wear generated contamination
💧   General abrasion
💧   Heat aging
💧   Moisture and condensation
💧    Poor lubrication
How can unpredictable and unexpected motion be prevented with safety valve technology?
Watch Fluidsentry in Action
Fluidsentry | Monitored safety valves for fluid power
Fluidsentry systems can be retrofitted into existing Hydraulic and Pneumatic based systems to enable the highest level of safety function to Cat. 4, SIL 3, PLe.
Watch our quick animation to learn more about the dangers of fluid power and how fluid power safety can allow you to rest easy.
Watch Fluidsentry in Action
Fluidsentry | Soupapes de sécurité surveillées pour l'énergie hydraulique
Cette vidéo montre notre nouvelle gamme de soupapes de sécurité surveillées pour l'énergie hydraulique.
Easily link safe isolation systems to networked controls
Communicate safety functions over PROFIsafe & CIP safety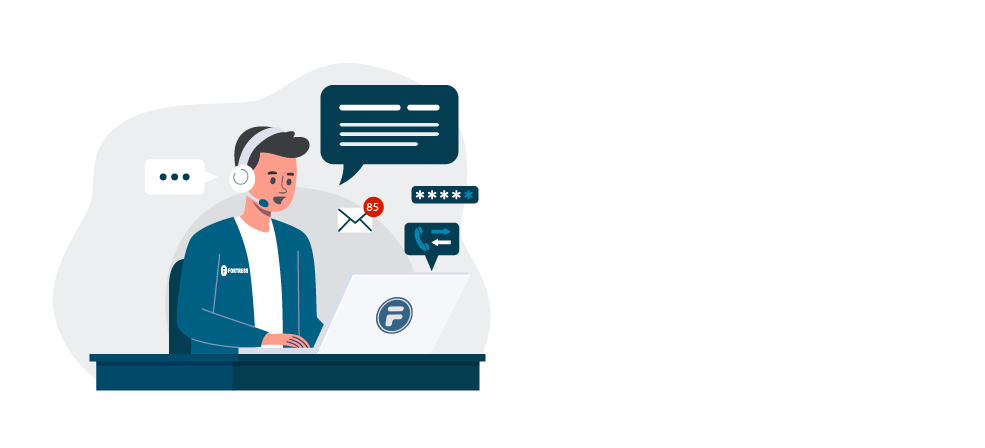 We are experts in providing safety solutions for automation
Contact us for tailored guidance and solutions for your machinery safety applications.
All downloadable assets
To have access to the Fluidsentry technical information, please login to
Downloads & Technical Info