Overview
Whatever you might call them, ASRS, or warehousing systems have seen huge growth across different industries. As they increase in their use and complexity, a range of standards exist to help integrators and users set the requirements for these systems.
How do aisles need to be accessed? What does this mean for adjacent aisles? Consistently, standards highlight the importance of considering access for personnel and the prevention of unexpected start up.
In this 30-minute webinar, we'll set the scene on automatic storage and retrieval systems and introduce some of the recently updated standards that are available, including EN 528:2021, EN619:2022 and more.
WATCH THE FULL WEBINAR
✅ Setting the Scene of Logistics and ASRS
✅ General Standards
✅ Specific Standards
✅ Access to Aisles & Mode Selection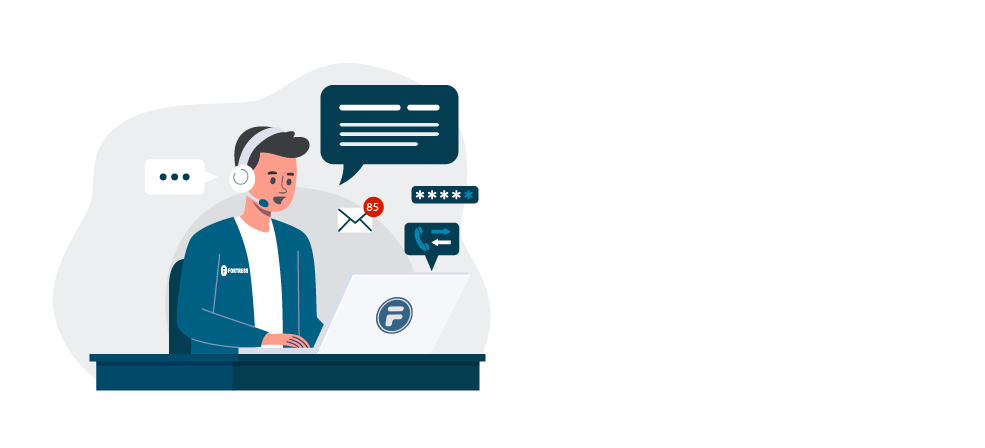 We are experts in providing safety solutions for automation
Get in touch with us to receive customised assistance and resolutions for your specific machinery safety applications.
Check out previous Fortress Webinars 
Subscribe to the Fortress YouTube Channel
Don't forget to subscribe to discover more video content!