Each tGard stack has between one and ten slots for different elements which create an interlock that is configured for your specific application. Each slot can have a mix of different things, this page gives technical details about Accessories. 
Legend Plate mounted above control element
Legend Plate mounted below control element
For marking of control elements.
Mechanically fixed using M3 screws.
Can be mounted above or below control element.
Laser marked.
TWA, TWC, TWE, TWG – 2 lines of 10
characters.
TWB, TWD, TWF, TWH – 2 lines of 5 characters.
Legend plate requirement must be specified at
point of ordering a tGard configuration, otherwise
housing will not be drilled to accept legend plate.
Standard Legend Label Set
For marking of control elements.
Supplied as Self Adhesive Labels
(Fortress will NOT apply the labels to any tGard
assemblies ordered).
5 x A6 (105mm x 148mm) Sheets supplied.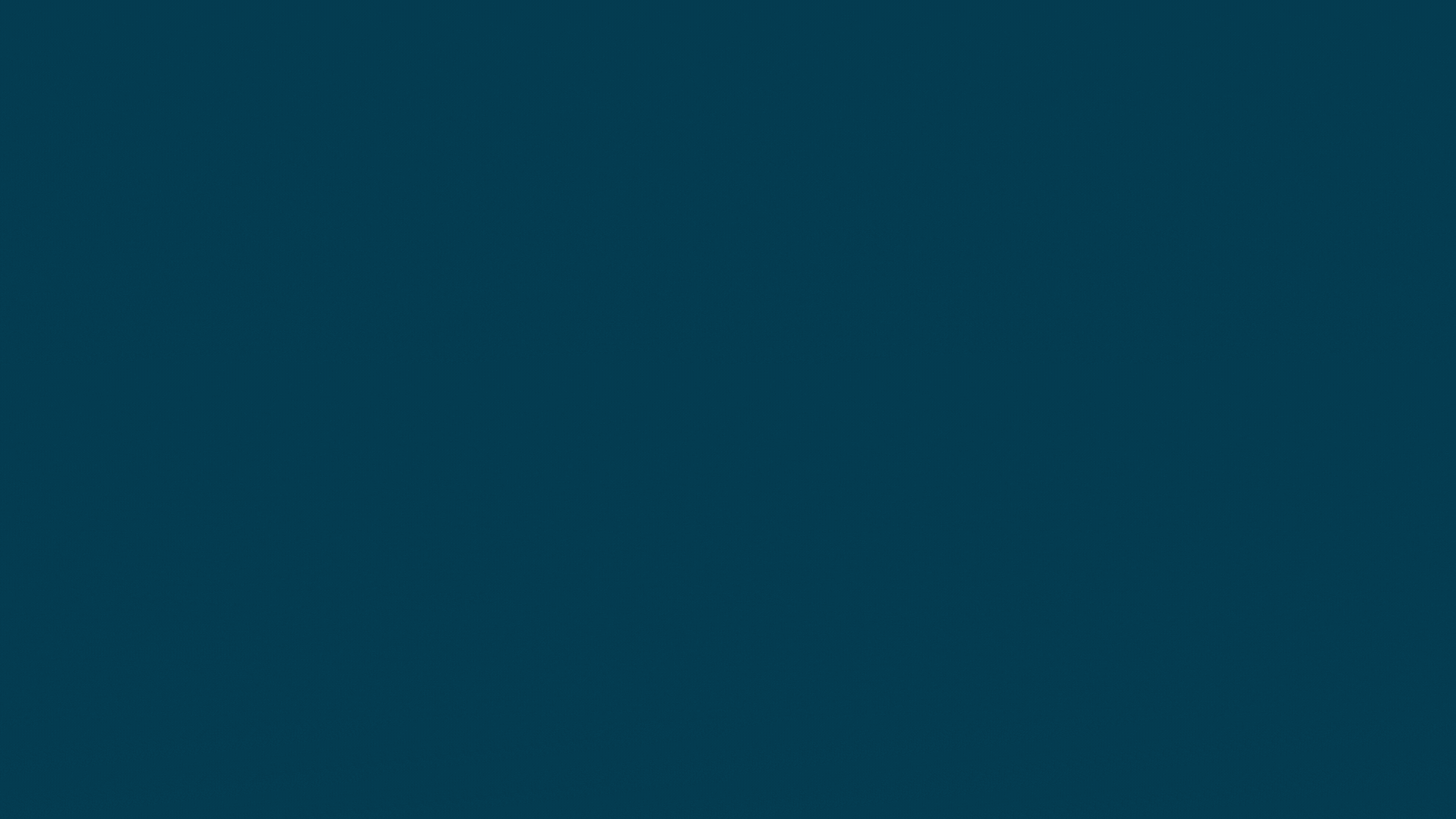 Engraving Information for pushbuttons and lamps.
Engraving for each button/lamp is 2 lines of 8 characters.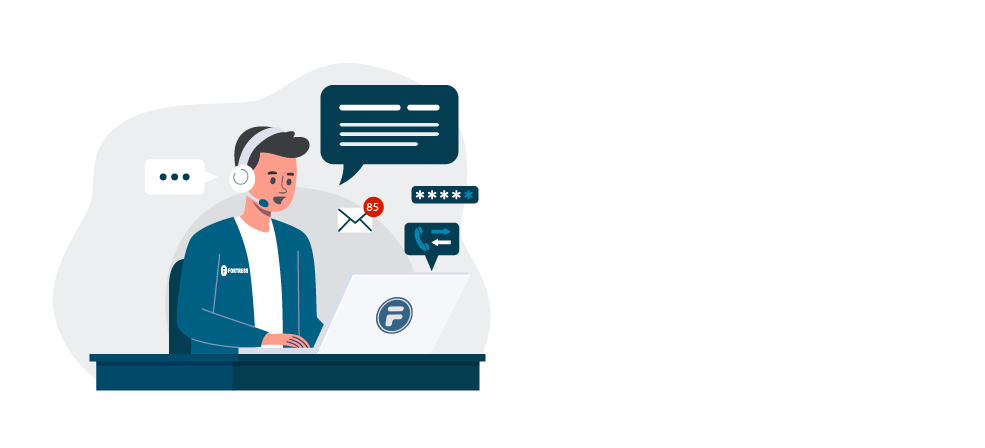 We are experts in providing safety solutions for automation
Contact us for tailor guidance and solutions for your machinery safety applications.