Each tGard stack has between one and ten slots for different elements which create an interlock that is configured for your specific application. Each slot can have a mix of different things, this page gives technical details about AS-Interface. 
AS-Interface
AS-interface base elements are used when you want to connect all of the features of tGard to an AS-i bus. AS-i is a communication protocol which can help you save on wiring and installation time in your facility, tGard is available for AS-i applications.
TEBB4 Element – Connect up to 4 inputs, 4 outputs and 1 dual channel safety circuit to the bus in one stack.
TEBB8 Element – Connect up to 8 inputs, 8 outputs and 2 dual channel safety circuits to the bus in one stack.
Each node address can handle either 4 inputs and 4 outputs, or 1 dual channel safety circuits; you only get the nodes you need to maximise available bus addresses.
Extended addressing is used for I/O nodes allowing 62 nodes on a bus; double the number possible on a standard bus.
Connections are made by the standard M12 5 pin QD.
Mating cables are available, part no. Cable-_M-TQ1;2,5,10 and 20m lengths.
Most elements are powered directly from the bus meaning only two wires are necessary to run the whole stack; the Aux power supply is required if a solenoid lock is included in the stack.
The element takes one bay to house the AS-i electronics and includes the base connection element.
tGard AS-i Base Technical Specifications
| | |
| --- | --- |
| Housing Materials | Painted die cast aluminium |
| Colour | Dark Grey |
| Ingress Protection | IP65* |
| Electrical Life | 1,000,000 Operations |
| Connection | M12 5 Pin |
| Ambient Temperature | -25°C to 40°C (-13°F to 104°F) |
| AS-i Current | ≤135mA |
| AS-i Supply | 26.5 – 31.6V |
| Aux Current | ≤400mA |
| Aux Supply | 24V +/- 10% (PELV or SELV) |
*IP protection is to the tGard stack that this module attaches to, when correctly fitted according to installation and maintenance instructions.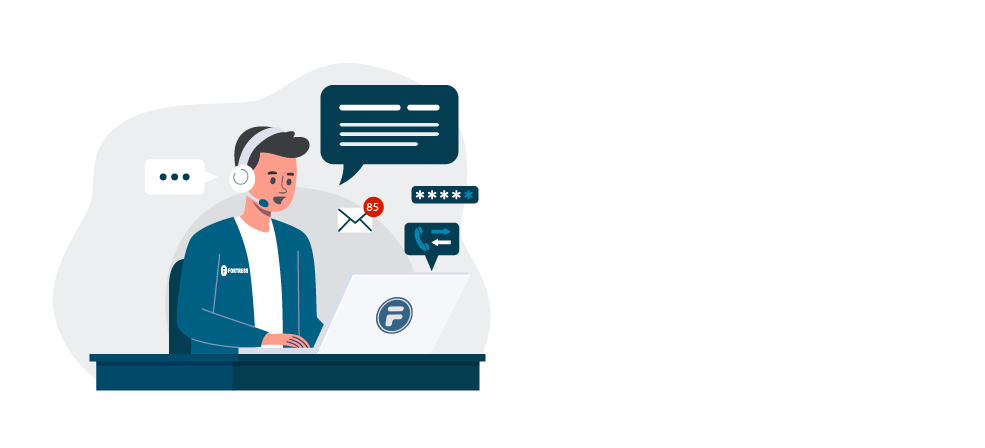 We are experts in providing safety solutions for automation
Contact us for tailor guidance and solutions for your machinery safety applications