What is tGard?
tGard is a compact metal bodied range of interlocks and electrical operator controls. Designed, tested and third-party certified for use up to PLd/Cat. 3 or SIL 2, tGard products come in a 40mm metal housing and are suitable for a variety of manufacturing and industrial automation applications.
Configurable at purchase, tGard solutions can be quickly selected from a wide range of elements to meet your application requirements. Fortress offers ergonomic actuator and handle options alongside escape release elements and trapped keys.
tGard also includes emergency stops, pushbuttons, lamps and selector switches, which can be part of a configurable interlock solution (with or without guard locking) or as a standalone control station.
Key benefits
Fully configurable
3rd party approved to meet PLd/Cat.3
Easy to install
Explore tGard
With eight different body types, tGard stacks can accommodate up to 10 modules. A range of hinging, sliding and ergonomic actuators where the head can easily rotate for flexibility on site.
By having you controls, interlock, e-stop and more in one device can save downtime, as well as reducing installation costs and time.
See some example below:
Are You Looking to Build a Solution from the Medium Duty Range? 
Check out some common configurations of the tGard range to get some inspiration for the kind of interlocks you can create with this customisable medium duty interlock range.
Click on our "Product Tools" button to design your product today. If you need help or guidance, visit our "How to Buy tGard" page. 
Explore our product videos
tGard - Configurable access & control for machine guarding
Fortress tGard is the machine guarding solution that can be quickly specified from a range of catalogue elements to meet your requirements. The extensive range of emergency stops, pushbuttons, lamps and selector switches can be built as a standalone pushbutton enclosure or a part of a guard interlock solution (with or without guard locking).
Explore our product videos
tGard High-Level-Coded
The team at Fortress have developed tGard High-Level-Coded (HLC), an RFID solution which integrates into the medium duty range of operator controls and guard locking.
Explore our product videos
Prebuilt Pushbutton Control Stations for Machine Automation
This video explain our control station products in the tGard range.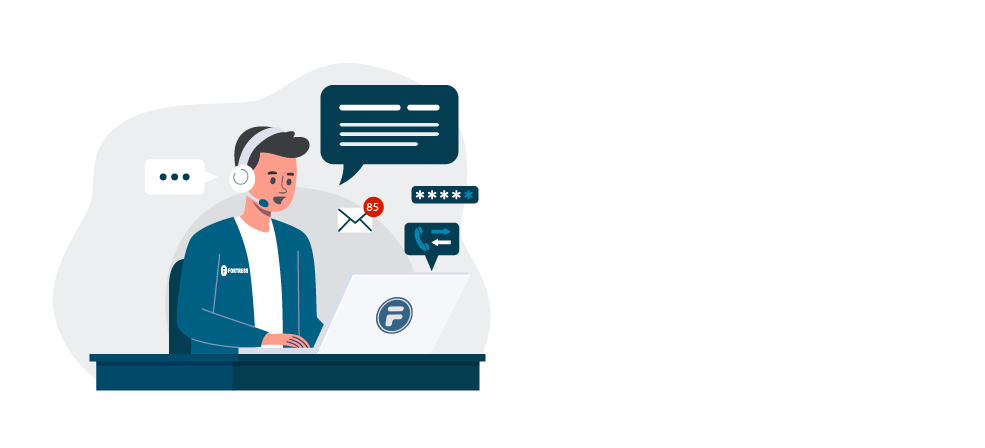 Need help?
Our team of experts is always available. Simply click on the button below to get in touch.
Visit these pages to learn more
All downloadable assets
To have access to the tGard technical informations, please login to
Downloads & Technical Info