About Food & Beverage
In the Food & Beverage industry, machines with dangerous moving parts can have long rundown times that could easily cause injury to personnel without the appropriate safeguarding and access control devices in place. Additionally, these large machines require many access points where maintenance personnel cannot be seen, posing the risk of unexpected restart. Similarly, confined spaces such as vats and mixing silos can pose a risk to any personnel attempting to enter them. Harsh washdown procedures cause heavy wear on safety devices and eventual breakage. Such breakages cause costly amounts of downtime as the machine can no longer be safely accessed.
Core sectors
To explore our other core industries and applications click on the options below:
Machine safety expertise
Stay updated with all our available resources, from application guides to machine safety standards articles.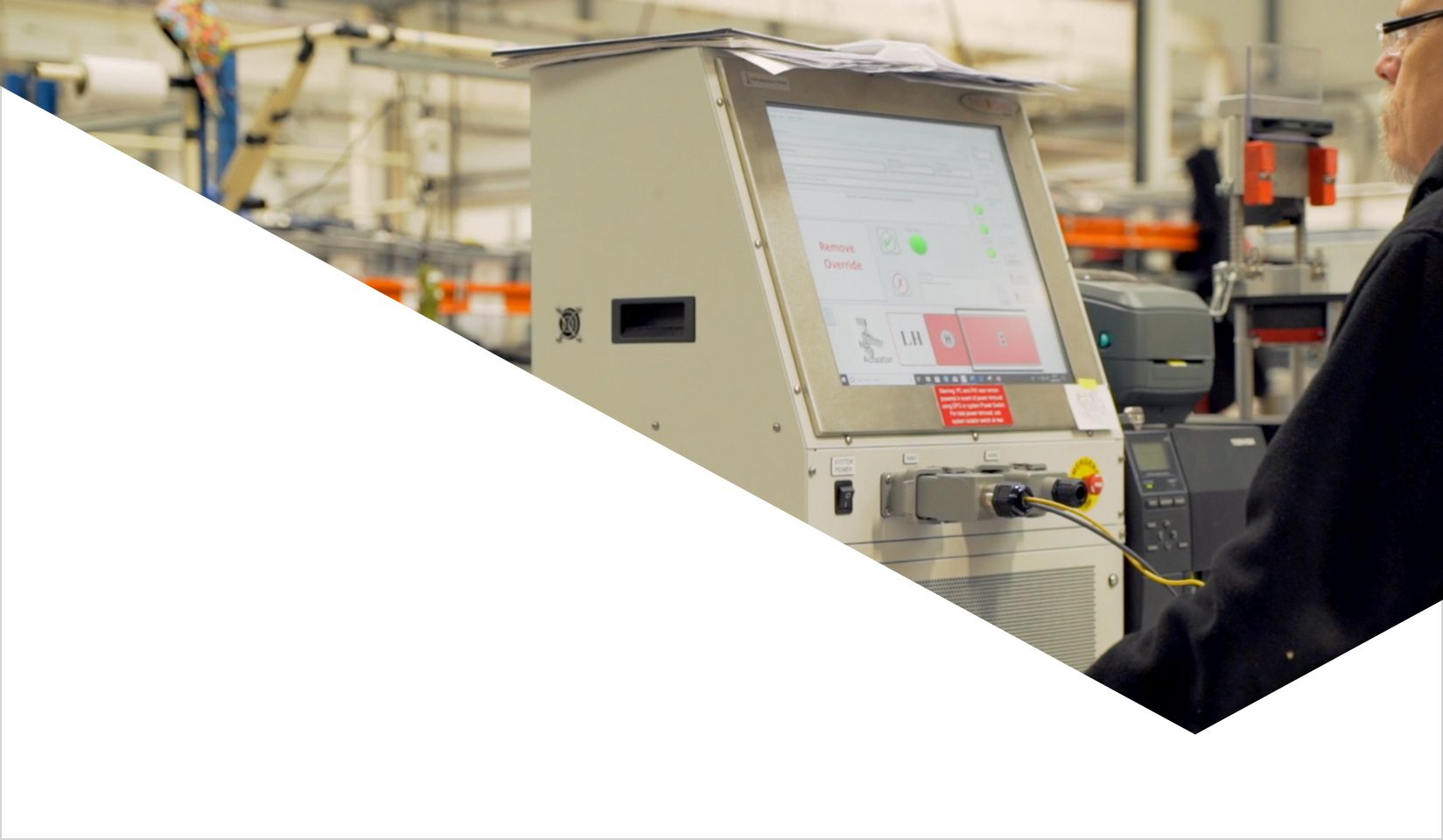 Find the right interlock
We want to ensure you'll find the right solution for the right application.