About metal production and processing
From pouring molten metal to huge rolling machines metal plants are very dangerous places. These facilities require extremely heavy-duty equipment which can resist the hot, oily, acidic and galvanic environment. Huge machines mean that safety systems are complex and difficult to manage on sites which span over several miles so wiring costs can be high.
Highly automated forming machines cause huge safeguarded spaces where presence sensing is complex to install, putting personnel in danger unless specialist access control devices are installed.
Why Fortress products are perfect in metallurgy:​
Key Metal Industry Applications
Learn more about the safety standards, and watch the Fortress Webinar for the Metals Production sector.
Other Fortress metal applications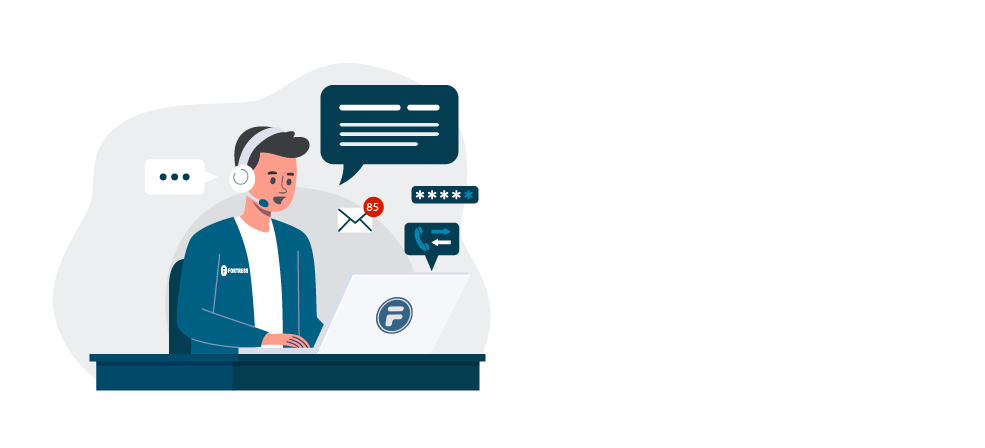 Vi är experter på att tillhandahålla säkerhetslösningar för automatisering
Contact us for tailor guidance and solutions for your machinery safety applications.