について倉庫自動化
Warehousing automation otherwise know as intralogistics can be summarised by optimizing, integrating, automating, and managing the logistical flow of information and material goods in a fulfillment or distribution center.

Automated warehouses can be deceptively dangerous for machine operators and maintenance personnel. These large facilities often contain automated storage and retrieval systems (ASRS) that span across many isles and require multiple access points while the visibility of personnel is limited. ​
Additionally, automated warehouses are likely to have many different conveyor systems, robotic handling equipment, and palletisers which each require their own safeguarding and access control procedures in order to avoid injury to personnel and streamline productivity. The risk of unexpected start-up and motivation to defeat in whole body access situations is high as jams or box drops and falls are common and need human intervention to fix while productivity is heavily driven and there is a high motivation to keep. machines running.​
Why Choose Fortress For Warehouse Automation Safety?
The highest level of safety
Our interlocks meet the highest level of safety. Many of our interlocks are certified independently by TUV to PLe. Our amGardpro range is even rated to PLe for guard locking, so there is no need to fit two interlocks on gates as amGardpro is so strong that one is enough.
​
Our customisability ensures you can create an application which meets your exact safety requirements to ensure your people get the highest level of protection. Talk to our safety experts to help you navigate complex safety standards and ensure your people get the best possible protection.
Key Intralogistics Applications
Palletisers & De-palletisers
Palletisers are a very common application in all industries. At Fortress we have helped with several different applications with custom interlocks for each one. Personnel (safety) keys prevent unexpected start up. Our FRANK system can control who is allowed to do what when accessing a robot cell to make sure only the people with training can perform certain tasks.
Rail dependent storage and retrieval – EN528 conformity
​
EN 528 is a complex standard to follow with key dependency often a complex and misunderstood concept. At Fortress was are experts when it comes to keys, contact our sales team to speak to experts on the EN 528 standard for guidance and support on how best to meet it.​
​Fortress has Applications across an Automated Warehouse
Fortress has applications right across the material handling sector.
​
From a factory across the sea to your house goods are handled at multiple points,
click below to see applications we have for handling materials in all of these touchpoints.
メーカー
多くのメーカーでは、部品を自動格納・検索システム(ASRS)に格納しています。正しいリスク低減策を実施しないと、これらの大型システムは人にとって危険なものとなります。
🖱️ASRS Risk Reduction Measures Guide
AGV safety can be complex and hard to navigate. See how Fortress contributes to keeping people safe around AGV's here (Coming Soon!)
物流加工工場
物流分野には、季節労働者などの訓練を受けていない人に重大な危害を加える可能性のある様々な大型機械があります。そのため、施設内のすべての人がパレタイザーやロボットにアクセスできるようにすることはできません。
Click the link below to learn more about controlling access to
パッケージの処理では、通常、何マイルものコンベアシステムが使用されるため、必要な電子安全装置や制御装置を設置する際には、非常に長いケーブルが必要となります。
Click the link below to find out how Fortress can drastically reduce cabling & installation costs in
ポート
Fortress の最も一般的な用途の一つは、港湾でよく見られる自動化されたゴムタイヤ式ガントリークレーンからオペレータを守ることです。
このような大きな保護空間 で、なぜ安全キー が重要なのか、その理由を探ってみましょう。
電車
Fortress の最も一般的なアプリケーションの1つは、自動化されたゴムタイヤ式ガントリークレーンからオペレータを安全に守ることです。
このような大きな保護空間 で、なぜ安全キー が重要なのか、その理由を探ってみましょう。
空港
荷物がまったく違う国に届いてしまうのは、最悪の事態です。これは、何マイルもの複雑なコンベアシステムが、すべて完璧に連動しなければならないことを考えれば当然のことです。
Fortress のソリューションにより、コンベアシステムの設置に伴う頭痛の種からいかに解放されるかをご覧ください。
自動倉庫
Fortress は、世界最大級の物流会社や自動倉庫会社と協力して、従業員の安全と最適な生産性を確保しています。
フルフィルメントセンター
Fortress は、世界最大級の物流会社や自動倉庫会社と協力して、従業員の安全と最適な生産性を確保しています。
スーパーストア
Automation is becoming king in the world of superstores as customers are demanding ever shorter lead times for goods and services. Coming soon - the Fortress guide to safeguarding a mini automated storage and retrieval system.
Packaging / Material Suppliers
パッケージの製造は埃が多く、特に機械やアクセス制御 の機器には過酷な環境です。
Fortress'amGardpro 荷重 、これらの環境に耐えるよう特別に設計されたインターロックで、もう心配はありません!
機械/ラインビルダーズ
Fortress はラインビルダーやOEMメーカーに何を提供できるのか?近日公開予定
Learn more about the safety standards, and watch the Fortress Webinar for the Warehouse Automation sector.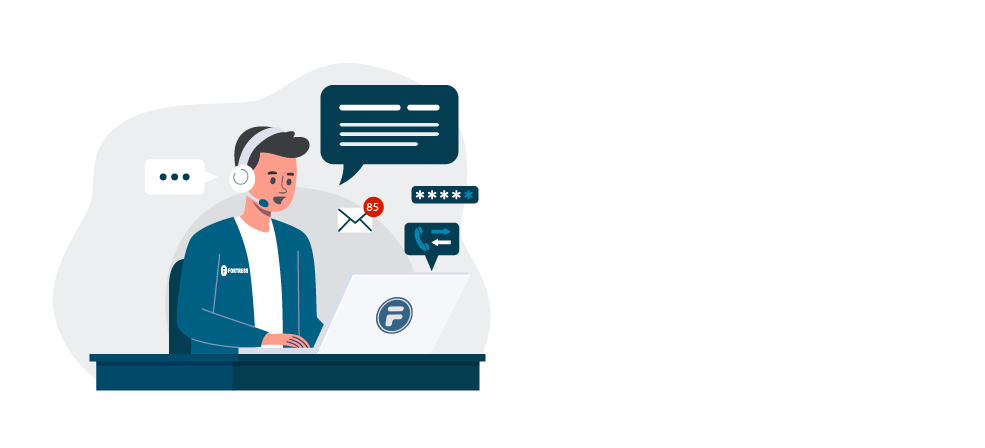 私たちは自動化向けの安全ソリューションを提供する専門家です
Contact us for tailor guidance and solutions for your machinery safety applications.
Other Fortress Warehouse Automation Applications​