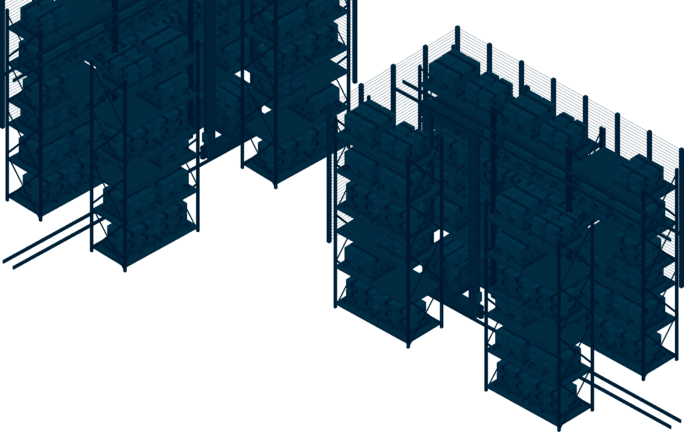 Customisable safety solutions from the specialists in automation safety and interlocking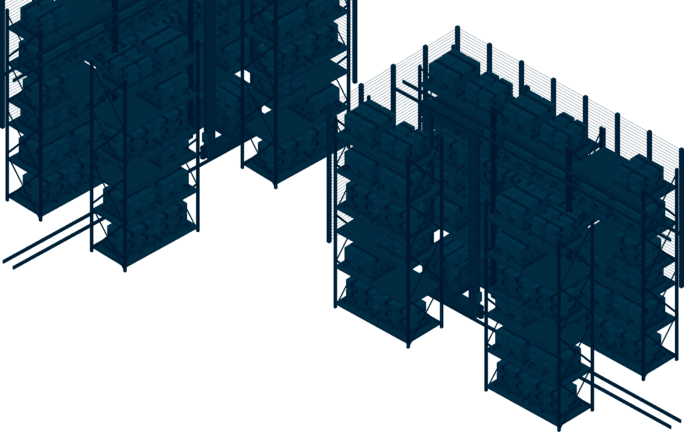 Pneumatic and hydraulic safety solutions for fluid power applications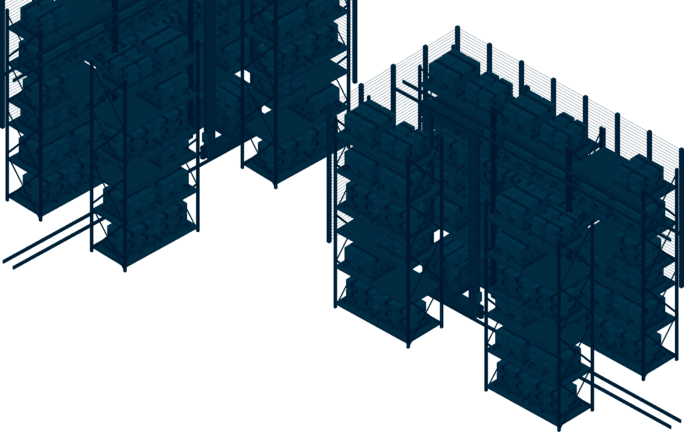 Integrated solutions for machine controls and access control & permissions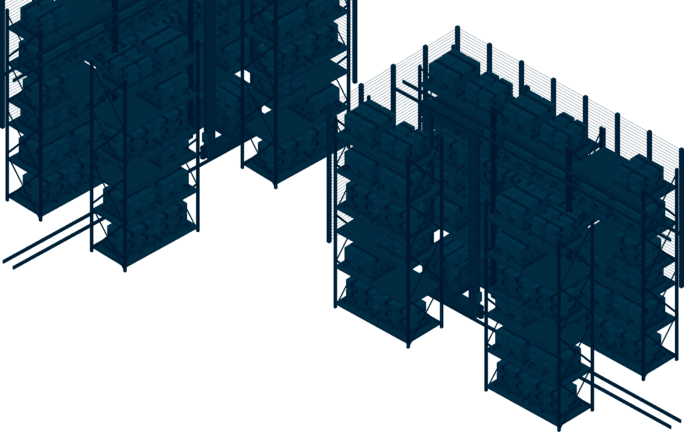 Machine safety services and training to help navigate complex safety standards
Experts in Our Field
We will help you navigate the complexity of safety regulations and support you to design an optimised solution that not only provides the best protection for your team, but also ensures your operations run as efficiently as possible.
We offer a tailored safety solution which is reliable and extremely durable, guaranteeing minimal downtime while always keeping your people as safe as possible.
We are passionate about protecting people so we have invested our time and energy into becoming experts in machine safety and serve on regulatory committees worldwide.
Short Lead Times
We are committed to delivering quality safety products as quickly as possible, our deliveries start from just one week. Click the button below to view our lead times.
Global Support
Our large global network of employees and trusted safety partners ensure your individual safety needs are fully supported around the world.
Minimise Downtime
Protect your team with high quality, robust solutions which are built to last for decades, even in the harshest environments.
Innovation & Expertise
Our engineering team and automation safety experts offer a friendly, collaborative approach to innovative co-developments using the latest technologies.
Sectors
Who do we help
We have clients across many sectors and industries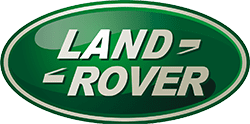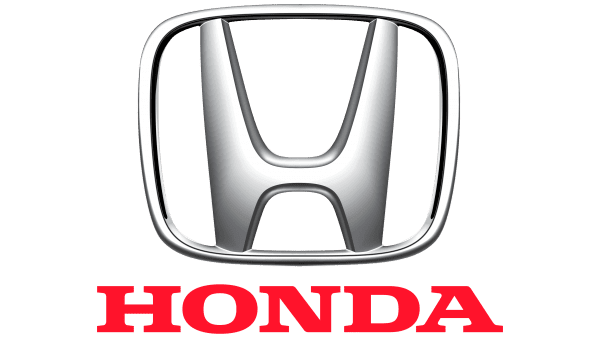 We are experts in providing safety
solutions for automation
Contact us for tailored guidance and solutions
for your machinery safety applications.
News & Insights
Stay updated on latest news about keeping people safe.
Cookies
We use cookies on our website to give you the most relevant experience by remembering your preferences and repeat visits. By clicking "Accept All", you consent to the use of ALL the cookies. However, you may visit "Cookie Settings" to provide a controlled consent.
Privacy Overview
This website uses cookies to improve your experience while you navigate through the website. Out of these, the cookies that are categorized as necessary are stored on your browser as they are essential for the working of basic functionalities of the website. We also use third-party cookies that help us analyze and understand how you use this website. These cookies will be stored in your browser only with your consent. You also have the option to opt-out of these cookies. But opting out of some of these cookies may affect your browsing experience.