Fortress designs and manufactures customised safety equipment,
protecting people working in hazardous workplaces
Our interlocks control access into potentially hazardous areas, ensuring the area is safe before the employee can enter and keeping the employee safe while a task such as essential maintenance is being carried out.
We believe every employee working in a potentially dangerous environment around the world deserves the best possible protection, so we manufacture solutions to order UK, USA, Australia and China along with sales offices in the Netherlands and India. Our large global network of trusted safety experts ensure our customers' and their individual needs are fully supported around the world.
Fast & Effective
Our custom solutions can be delivered quickly, intergate with your existing systems, are easy to install and simple to use.
Global support
Our custom solutions can be delivered quickly, intergate with your existing systems, are easy to install and simple to use.
Minimize downtime
Our custom solutions can be delivered quickly, intergate with your existing systems, are easy to install and simple to use.
Innovation & expertise
Our custom solutions can be delivered quickly, intergate with your existing systems, are easy to install and simple to use.
Leaders in automation safety product development
Active in safety standards development
Protecting people
in more than 40,000 facilities
Queens's Award for international trade
Operating in
67 countries
Part of FTSE
100 Halma
Our promise: The best possible protection
By choosing Fortress, our customers have complete peace of mind they have chosen the best possible protection for their employees. Every application is unique, so we offer every one of our customers a fully customised solution. We design around specific machine safety needs to guarantee the best safeguarding solution available.
We've come a long way since our first simple mechanical locks by fully embracing advances in technology and by working closely with our customers. We are highly innovative, incorporating technology as it becomes available to improve both safety and productivity. Customer-centric innovation has led to us offering ethernet connectivity and RFID access control to ensure our customers have the best safety solution possible.
We then package this technology as part of the most robust interlocking solution on the market to let those Fortress customers in the harshest environments know they are putting their people first.
Our approach: We are a team of experts
We are a team of engaging safety specialists – from our highly skilled team who oversee our production processes; to our automation safety experts who are active members of the International Safety Committees.
Every member of the Fortress team is passionate about safety and feels great pride in the role they play in protecting people working in hazardous environments, saving lives from afar and ensuring they return safely home to their loved ones every day.
Our team: We care about our people
Fortress has a strong family culture – we show kindness, respect and consideration in all our interactions.
Guided by our purpose, our employees are professional; engaging and a pleasure to work with. We believe diversity is an asset and provide an environment where everyone can be themselves at work. Our culture fosters creativity, innovation and continuous improvement.
Our parent company: Part of something bigger
Halma plc is a global group of life-saving technology companies. Halma companies provide innovative solutions to many of the key problems facing the world today, from water security to preventable blindness.
Halma is a FTSE 100 company with over 6,300 employees in around 41 subsidiaries worldwide. Together we have a purpose that drives everything we do:
Growing a safer, cleaner, healthier future for everyone, everyday
Fortress Timeline - Our story so far
2021
Fortress launches brand new website
To create a website which beautifully reflects our brand and purpose
Introducing Fortress Fluidsentry
Fortress has acquired the product ranges of Fluidsentry PTY Ltd
2020
B11 licensed machinery safety specialist
(B11 LMSS) training program launched for US specific safety standard training.
Fortress develops 'LINDA' –
Automated temperature monitoring as a solution during the COVID-19 pandemic.
2019
Fortress launches 'FRANK' –
Access control in manufacturing using training levels to restrict operator access.
Fortress launches 'ATOM' –
The first product incorporating safety approved software.
2018
The Queens Award
Fortress receives The Queens Award for International Trade.
2017
Halma Company of the Year
Fortress wins Halma Company of the Year at HITE in San Diego, C.A.
'proNet' launched
Incorporating ethernet communications for safety devices.
2016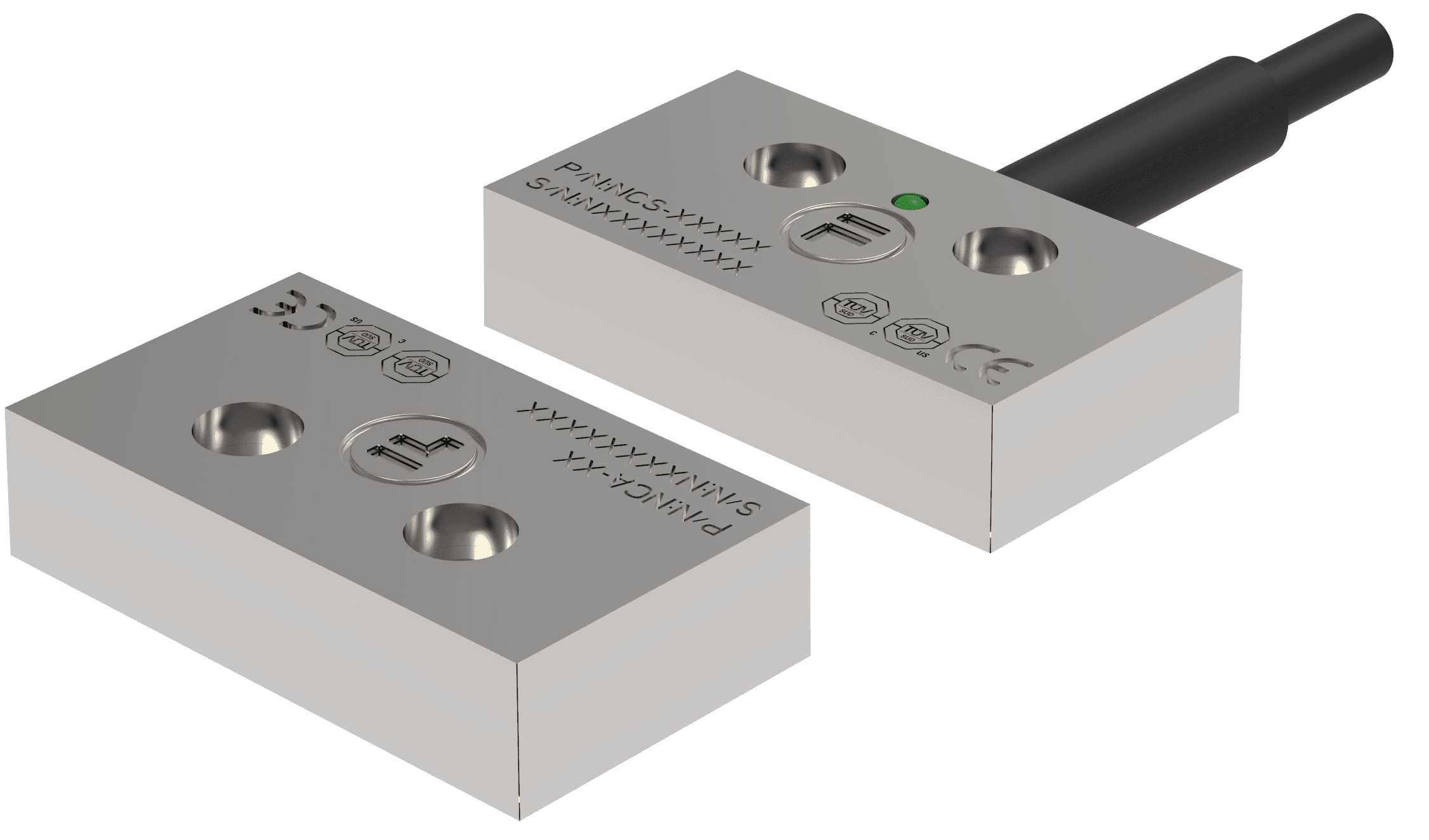 Fortress partners with TUV SUD
To jointly deliver the certified machinery risk evaluator (CMRE) training course for the Chinese market.
Fortress launches the 'NCS'
As the first non-contact sensor safety interlock from Fortress.
2015
'amGardS40' launched
Packaging existing electro-mechanical technology in stainless steel for the harshest environment.
2013
Fortress release 'tGard'
The configurable access & control solution to supersede 'eGard'.
2012
The only range independently certified
'Fortress's mechanical trapped key interlocks become the only range independently certified (TUV SUD) for cat.4 PLe applications.
China office
The Fortress China office opens in Shanghai.
2008
The Queens Award
Fortress receives The Queens Award for enterprise in the category of trade.
2007
The Queens Award
Fortress receives The Queens Award for innovation.
2005
Fortress launches the innovative 'eGard'
Product with a modular approach to machine safety.
2001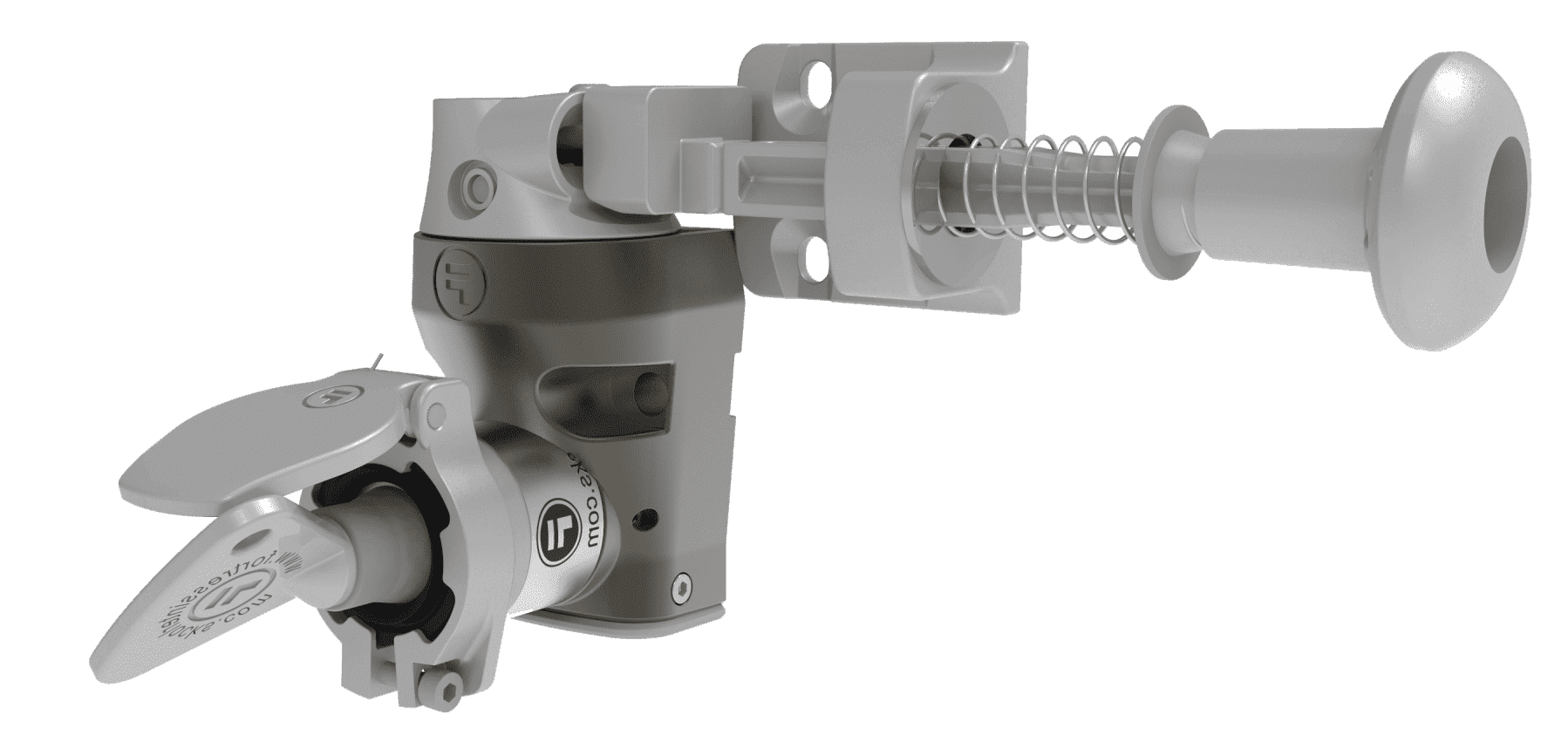 Fortress 'mGard'
A new design of robust trapped key interlocks are launched.
1995
Robotic Industries Association
Fortress begins their membership of Robotic Industries Association (RIA).
Fortress offices
Overseas fortress offices established in Europe & North America.
1992
Fortress 'amGard'
Fortress design & manufacturing it's first solenoid controlled safety gate switch 'amGard'
1987
Halma plc
Acquisition by Halma plc.
1980
Fortress office
Fortress Australia opens.
1978
The valve interlock
Fortress introduces the valve interlock into the market.
1975
Lowe & Fletcher
Rebrand the 'H31 Series' of trapped key interlocks as 'Fortress Interlocks'.
1974
Focus on safety
The UK Health & Safety at Work Act elevates the focus on safety in the UK.
1960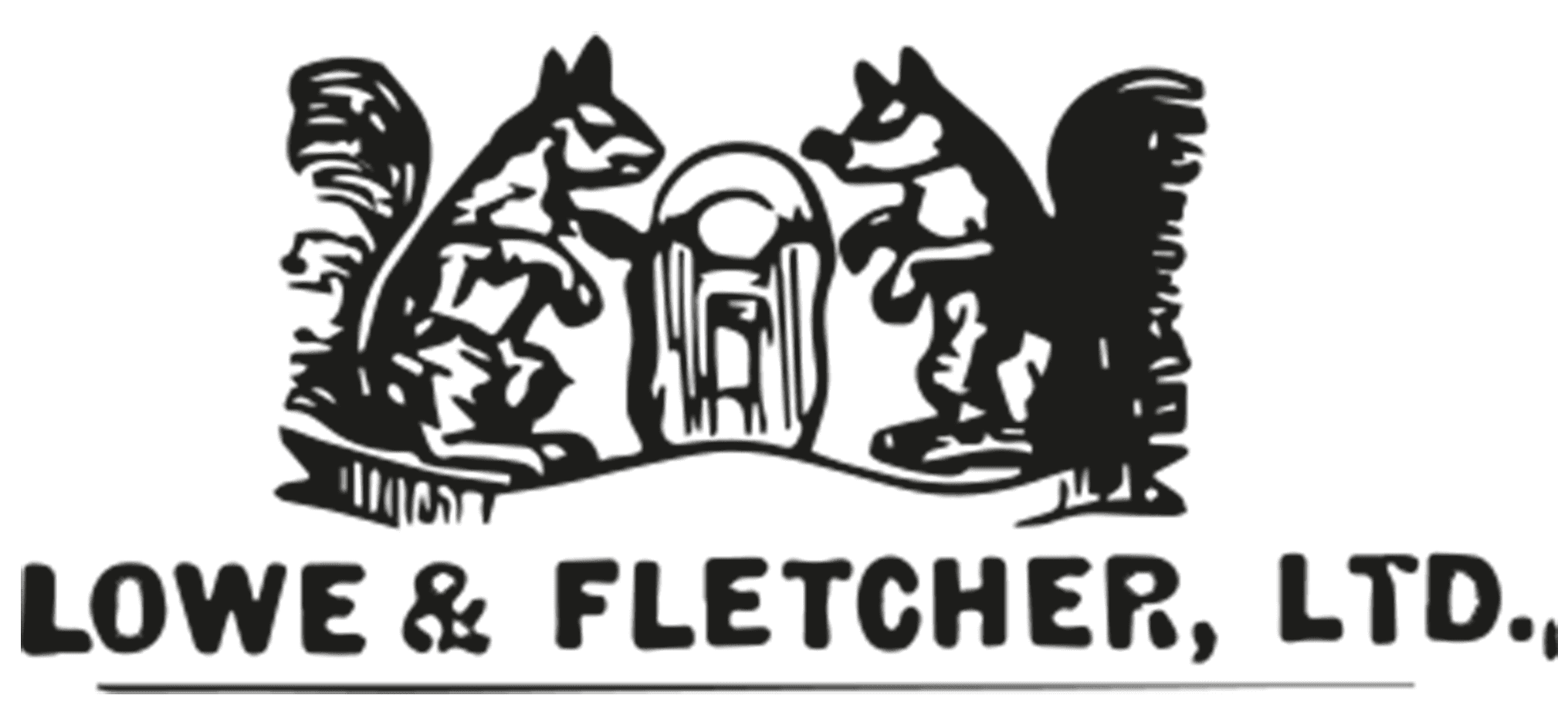 UK Electricity Generating Board
Approaches Lowe & Fletcher regarding manufacturing trapped key interlocks for power generation.