About Automotive Manufacturing
​
Minimising downtime is critical in automotive manufacturing, so it is vital that maintenance can be carried out quickly, correctly, and safely. Ensuring the right, correctly trained personnel carry this out maximises efficiency and reduces line downtime. With so many people working closely with automated tools, lines, and robotic cells, unique challenges arise.
Fortress can develop end-user specifications to ensure a consistent high level of safety across all manufacturing sites that capture all of the machine-mounted I/O requirements to offer a cost reduction in integration whilst also keeping personnel safe from accidents and injury.​
Why Fortress is perfect for Car Manufacturing:​
Key Automotive Applications
Learn more about the safety standards, and watch the Fortress Webinar for the Automotive Manufacturing sector.
Other Fortress Automotive and Tier One applications​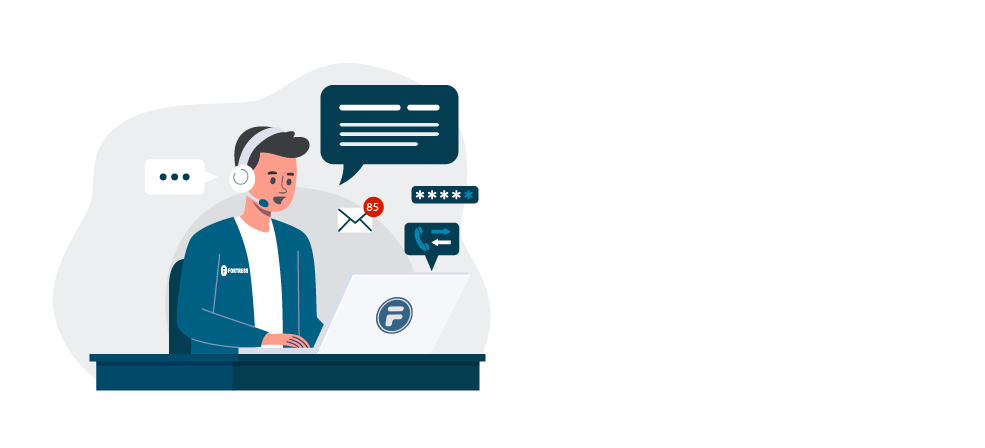 We are experts in providing safety solutions for automation
Contact us for tailor guidance and solutions for your machinery safety applications.