About Food and Beverage processing:
Harsh washdown procedures cause heavy wear on safety devices and eventual breakage. Such breakages cause costly amounts of downtime as the machine can no longer be safely accessed. Chemical and hot water washdown is the biggest challenge for industrial equipment so using heavy duty products is critical.
In the Food & Beverage industry, machines with dangerous moving parts can have long rundown times that could easily cause injury to personnel without the appropriate safeguarding and access control devices in place with devices approved for guard locking up to PLe.
Additionally, large machines require many access points where maintenance personnel cannot be seen, posing the risk of unexpected restart. Similarly, confined spaces such as vats and mixing silos can pose a risk to any personnel attempting to enter them.
Why Fortress products are perfect for the Food and Beverage industry:
The highest level of safety
Our interlocks meet the highest level of safety. Many of our interlocks are certified independently by TUV to PLe. Our amGardpro range is even rated to PLe for guard locking, so there is no need to fit two interlocks on gates as amGardpro is so strong that one is enough.
​
Our customisability ensures you can create an application which meets your exact safety requirements to ensure your people get the highest level of protection. Talk to our safety experts to help you navigate complex safety standards and ensure your people get the best possible protection.
​
Key Food and Beverage Applications
Learn more about the safety standards, and watch the Fortress Webinar for the Food & Beverage sector.
Other Hygienic and washdown applications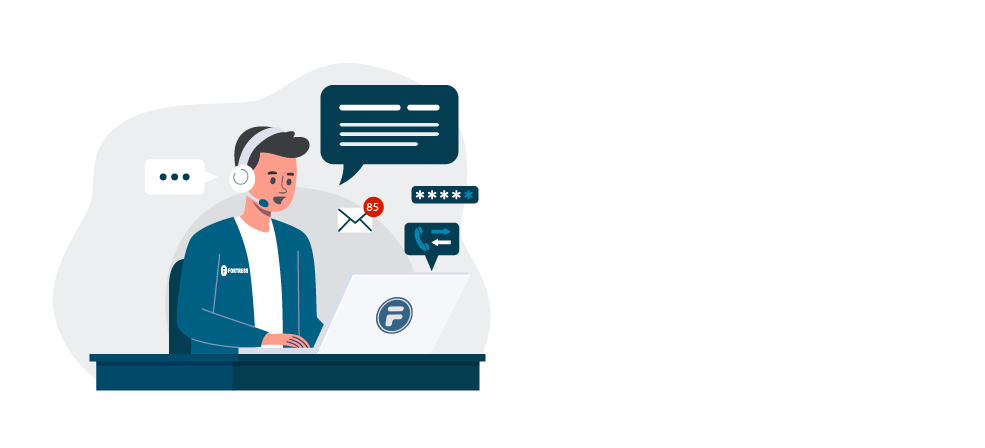 We are experts in providing safety solutions for automation
Contact us for tailor guidance and solutions for your machinery safety applications