Experts in our field
We will help you navigate the complexity of safety regulations and support you to design an optimised solution that not only provides the best protection for your team, but also ensures your operations run as efficiently as possible.
We offer a tailored safety solution which is reliable and extremely durable, guaranteeing minimal downtime while always keeping your people as safe as possible.
We are passionate about protecting people so we have invested our time and energy into becoming experts in machine safety and serve on regulatory committees worldwide.
Fast
& Effective
Innovation
& Expertise
Global
Support
Minimise
Downtime
Innovation and expertise
Sharing our expertise
We actively stay up to date with new technologies, safety principles and the latest regulations around the world. You can find this shared in our training courses, shared on social media and in our machinery safety library. Our friendly experts are always happy to answer any questions.
Collaboration at the cutting edge
Our highly skilled engineering team pride themselves on creating innovative, tailored solutions, working closely with customers to develop the best possible solution for your unique application.
Fast & Effective
Easy Installation
Our products are available prewired and with integrated mounting plates to make installation as simple and cost effective as possible. Our proNet ethernet solutions further reduce wiring and installation costs.
Customisation made simple
As well as our standard range of devices our customizable devices have an award-winning configuration tool along with a team of experts on hand to assist for more complex solutions. All Fortress products are offered with industry leading delivery times.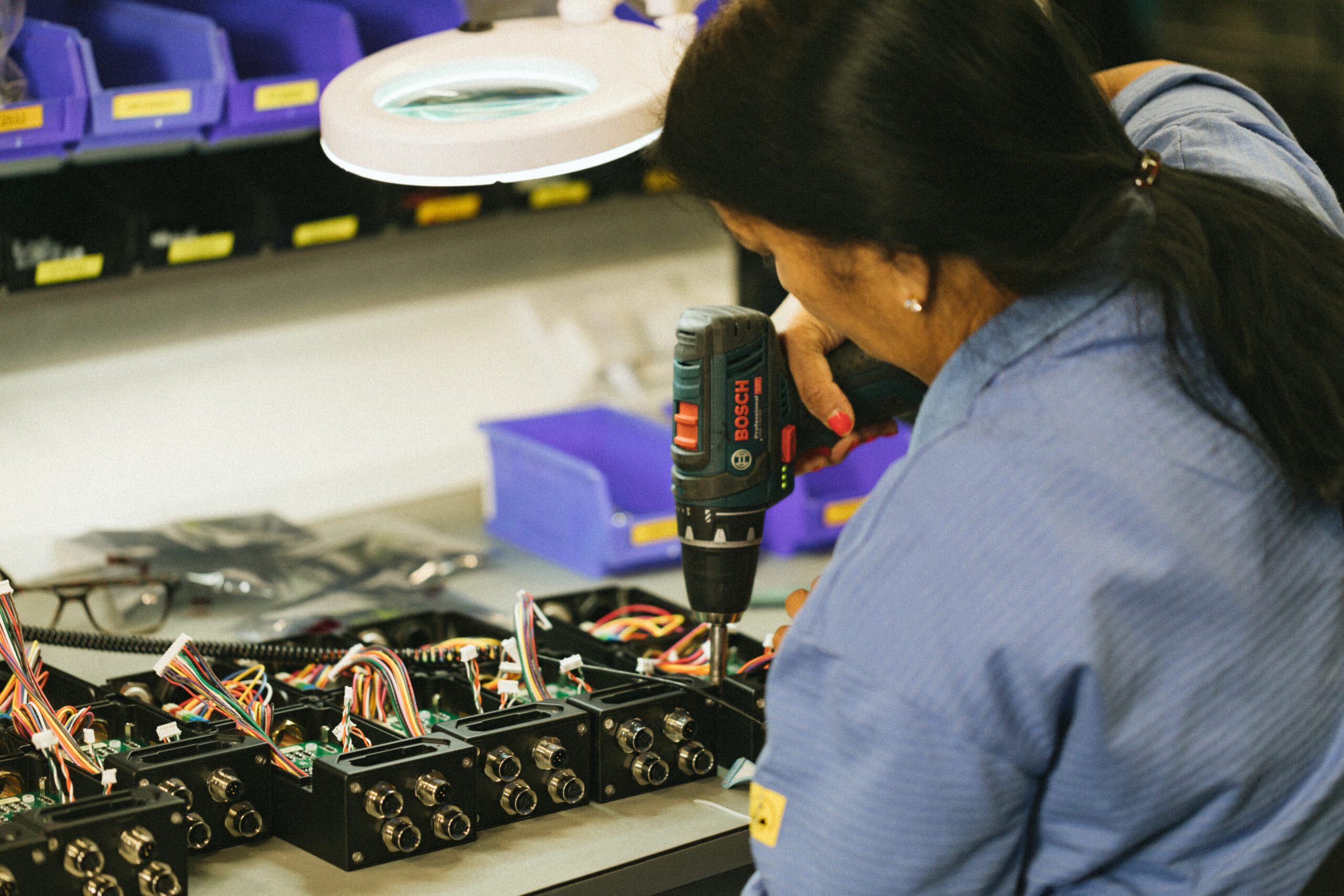 Minimise downtime
Robust Devices
We have devices designed for, and proven in, the very harshest environments. Explosive environments, wash down, sea spray, freezers; you name it, we've got devices that can withstand it.
Control Access
Unauthorised shut downs can be prevented by installing an access control system to ensure only the right people are carrying out certain tasks. Use our data tools to analyse and enhance productivity.
Global Support
Support where it's needed
We're proudly based in Wolverhampton, UK with facilities around the world and working closely with our global network of trusted channel partners we are able to support customers where they need us.
Local Manufacturing
Fortress manufactures in four locations around the globe meaning we can be responsive with locally made product wherever it is needed.