What is mGard?
mGard is Fortress range of mechanical trapped key interlocks. 3rd party approved, products are suitable for use up to PLe/Cat. 4 or SIL 3.
Trapped key interlocking can be used to enforce complex safety sequences, particularly where multiple energy sources (e.g., electrical, pneumatic, hydraulic) are involved.
Mechanical keys eliminate most of the electrical wiring associated with other types of interlocks, making mGard cost effective and easy to install and maintain.
Fortress keeps a database of all keys and locks and their locations to prevent the unintentional duplication of key codes on site.
Explore the Mechanical Trapped Key Range
Are You Looking to Build a Solution from the mGard range? 
Click on our "Product Tools" button to design your product today. If you need help or guidance, visit our "How to Buy mGard" page. 
Explore our product videos
Fortress Product Feature - mGard Trapped Key Range
Overview video of the main features of the mGard range. Electrical, pneumatic, hydraulic, and kinetic energy sources can all be interlocked using mGard products, and typically at a fraction of the cost of alternative solutions.
Explore our product videos
What is Trapped Key Interlocking?
Fortress mGard products are designed, tested and 3rd party approved for use up to Category 4/PLe. A single Fortress interlock does not require additional safety components added to meet PLe.
Explore our product videos
How trapped key interlocking works
This video showcases how you can integrate a simple Trapped Key System via our mGard Range of Trapped Key Interlocks.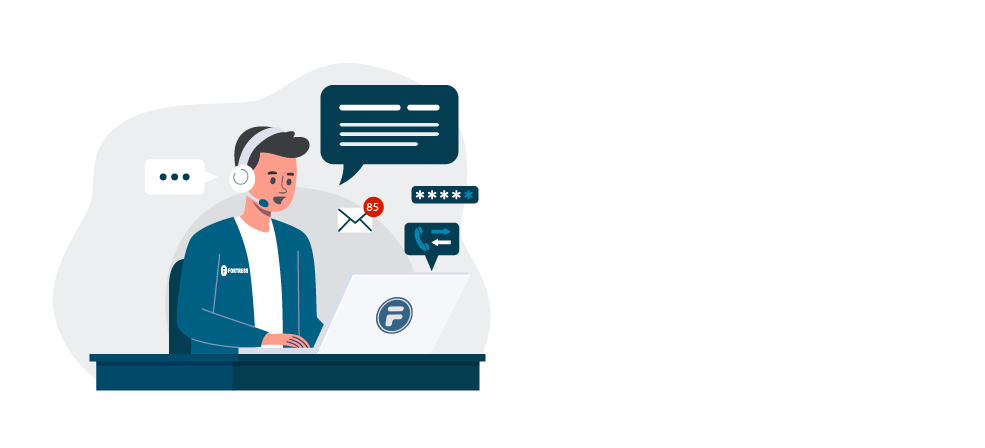 Need help?
Our team of experts is always available. Simply click on the button below to get in touch.
Visit these pages to learn more
All downloadable assets
To have access to the mGard technical information, please login to
Downloads & Technical Info