"Is it possible to control who can access an area and allow them to close the entrance behind them?"
The Push Internal Release consists of a lock mounted on the outside of a door way, which is key operated. A key is inserted into this lock and rotated to open the entryway. On the inside of the door, a Briton push pad mechanism is mounted to open the door from the inside.
There is an increasingly common requirement to restrict access over conveyors, rolling roads, and moving production lines without stopping processes. Often these systems allow access and exit via multiple entryways.
Where only access control is required, and no safety mechanism, the push internal release (PIR) can offer a solution in which the mechanical only unit is operated with a key. A key which can be only issued to approved/trained personnel. Once the door is opened, the key can be removed from the lock and kept with the individual entering.
Exit can be achieved at the other end of the access-way with a simple push-pad mechanism. This simple solution can be easily retrofitted to existing doorways for controlled access and requires no sequence of power isolation to operate or wiring to the doorway.
for left hinging doors
PIR-CLIN-LH
for right hinging doors
PIR-CLIN-RH
CLK-SUSS
Please note that whilst the part numbers listed above are standard lock type (CLIN), no dust cover protection, other lock types are available. If you are interested in the alternative lock types available.
For more details on our mechanical keys.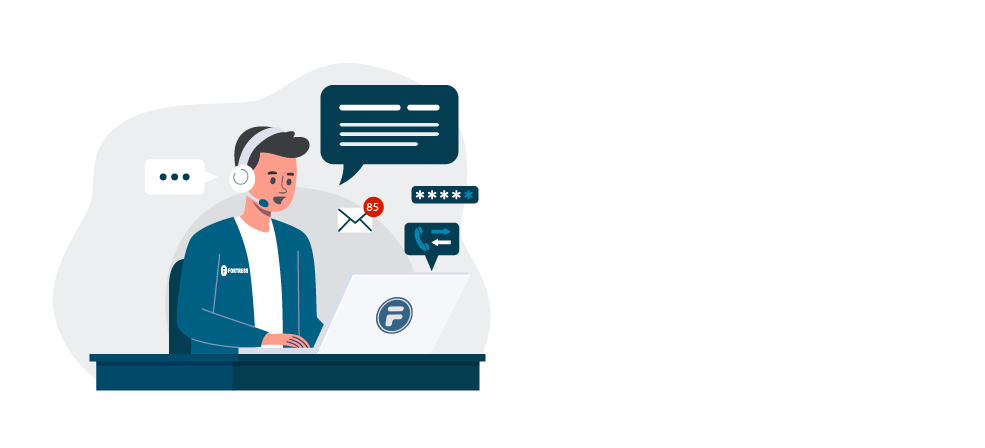 We are expert in providing safety solutions for automation
Contact us for tailored guidance and solutions for your machinery safety applications.