Industry Leader innovating automation safety products
Safety Specialists active in international standards development
Protecting people in more than 40,000 facilities operating in 67 countries
Most robust and customisable solutions
Fluid Power Safety
Protect people and productivity with the highest level of safety for hazardous pneumatic and hydraulic energy.
Machine Control & Permissions
Configurable pre-wired or ethernet connected machine control devices make installation quick and simple. Plus, with RFID access control, ensure the right people are performing the right tasks, at the right time.
Machinery Safety Services
Machinery safety and its associated standards, laws, and regulations can be very complex. We support with tailored training and guidance to help you implement the best and safest solutions.
Safe Access Solutions
Controlling access to spaces and processes. Ensuring the right people are carrying out the right tasks helps keep people safe, maximise uptime and allows more detailed data analysis and troubleshooting.
Machinery Safety Services
Customised safety services to fit your requirements
We have a team of machinery safety experts able to answer questions regarding international, European, and U.S. machinery safety standards. We have an array of free safety standard articles and webinars to help you navigate the complexity of the machinery safety standards.
We can provide tailored safety training related to U.S. and international machinery safety standards as well as standards related to specific applications. Contact us if you want to run company wide standards training or would like us to create tailored training for your applications.
Become a B11 LMSS™ Licensed Machinery Safety Specialist
The B11 Licensed Machinery Safety Specialist certification is a five-module remote training course that sets out the key aspects of designing and implementing machinery safety solutions. This B11 Standards, Inc. certified course will enhance your ability to protect lives and improve your professional competence portfolio.
Course Modules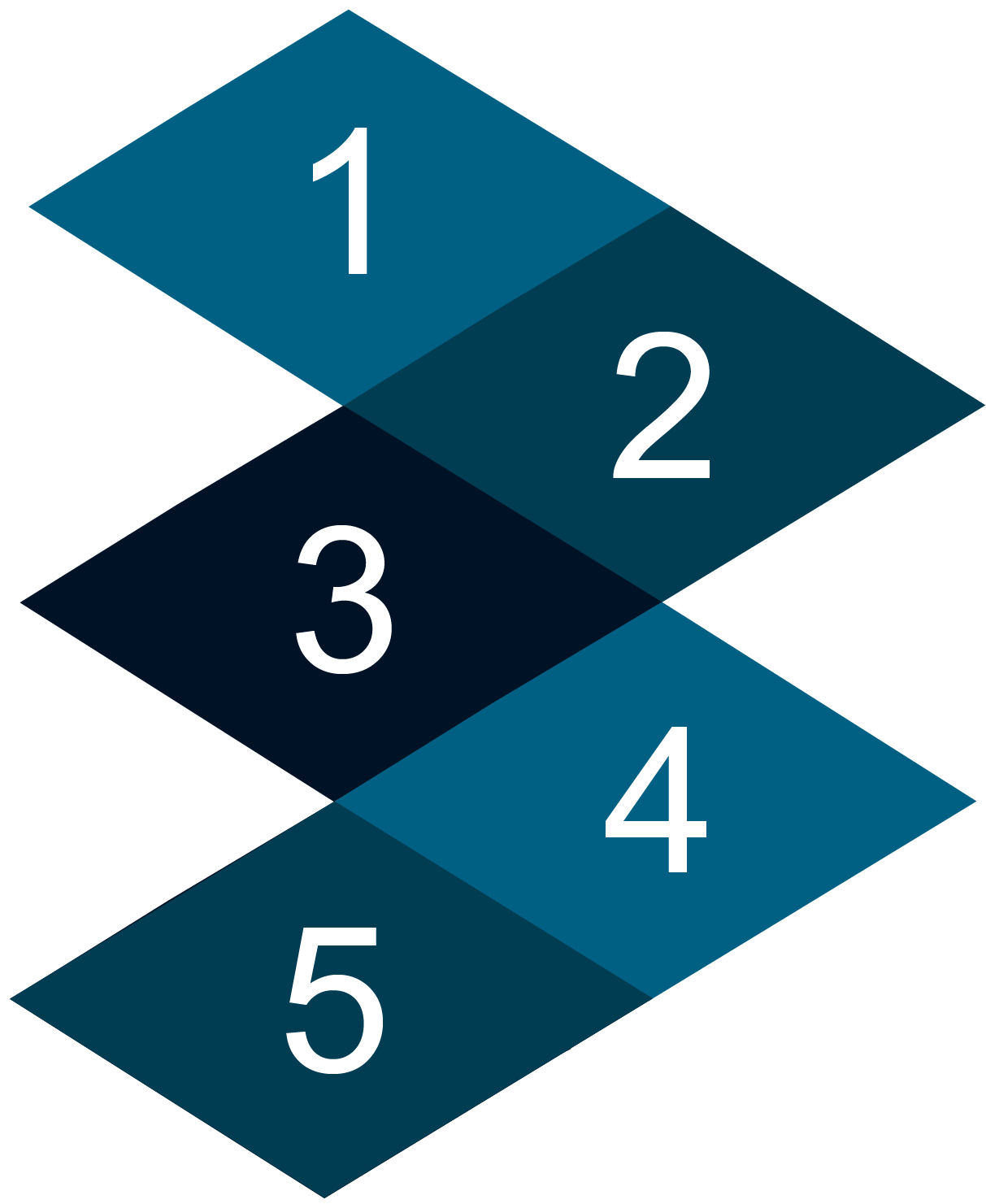 Module 1 - Risk Assessment
Intro into U.S. legislation and risk assessment
Module One takes B11.0 Safety of Machinery as its subject matter and focuses on the risk assessment process. It also introduces attendees to US legislation, regulations and standards in the field of machinery safety.
Module 2 - Risk Reduction
Once you have a risk assessment, how do you reduce risk?
Module Two looks at B11.19 and Risk Reduction Measures.
Module 3 - Functional Safety
The application of safe control systems
Module Three delves into B11.26 and the application of ISO 13849 – Safe Control Systems.
Module 4 - Integrating Machines & Robotics
Increased automation means more complex systems
Module Four covers the growth in automation and robotics and brings the Safety Requirements for the Integration of Machinery into a System – B11.20, along with Robot Safety Standards.
Module 5 - LOTO & Electrical Safety
Lock-Out-Tag-Out and alternative methods to achieve safety
Module Five addresses LOTO and Alternative Methods, as per Z244.1 and NFPA 79 – Electrical Standard for Industrial Machinery.
Machine Control & Permissions
Do you wish your machine control could be designed in one simple solution with plug and play cabling?
Fortress offers custom designed control devices with
hardwired M12 / M23 connection or PROFINET or EtherNet/
IP networked communication. Networked solutions can be
configured as safe or non-safe I/O modules for external
connections (for example to light curtains, enabling switches,
and many more).
Fully customisable and engravable (with text or symbols)
buttons, lamps, and switches

Easily integrate an emergency stop and external safe I/O

 Self-wired, hard-wired, or network connectable

Robust, durable design utilising metal componentry
for long lasting operation
Fluid power solutions from Fortress provide redundant means of operation, monitoring, and a unique cross link technology to guarantee no single component failure can affect safe isolation. Available for Category 4 (Cat. 4) and Performance Level e (PLe) applications. For run down times of a fluid system, zero pressure monitors are available to ensure safety is maintained.
Positively driven dual mechanical contacts for reliable spool position monitoring when compared to alternative technology

Crossed link exhausts to guarantee a path for pressure isolation

Easily serviceable for minimal downtime

Robust design for long lasting operation
Safety Redundancy
Dual Channel safety, dual channel exhaust (pneumatic) and tank outlet (hydraulic)
Retro-fittable
Can be installed with no change to existing circuits and control valves
Robust & Durable
Built for longevity to guarantee a long operational lifetime
Fully Serviceable 
Easily serviced by our smooth team to maintain smooth operation
All downloadable assets
To have access to technical information, please login to
We are experts in providing safety solutions for automation
Contact us for tailored guidance and solutions for your machinery safety applications.