Overview
Trapped Key: Where did they come from, where will they go? These risk reduction measures have an interesting history, and we'd like to think an interesting future too.
Trapped Key systems can be used to enforce LOTO procedures, to control access, or to avoid unexpected start-up.
Trapped Key is referred to across a range of machinery safety standards, from ISO 14119 & ISO/TS19837 on the devices themselves, to their inclusion in ISO 14118 on the prevention of unexpected start-up, and more.
WATCH THE FULL WEBINAR
✅ Enforce LOTO
✅ Control access
✅ Prevent unexpected start up
✅ ISO 14119, ISO/TS 19837 & ISO 14118
Safety Webinar Snippets ✂
Trapped Key Standards Today
References & Use Across Standards: 
ISO 14119 / IS 16812 – Interlocking Devices
ISO  / TS 19837 – Trapped Key Interlocking Devices
ISO 14118 / IS 16813 – Prevention of Unexpected Start-Up
Standards Relating to the Control of Hazardous Energy
Safety Webinar Snippets ✂
Use of Trapped Key – Application
Clay Mixer for Roof Tiles
Situations requiring different types of access: 
Inspection
Maintenance
Safety Webinar Snippets ✂
Trapped Key – Not Just Mechanical
Mechanical approaches have many benefits
RFID Keys can be as proactive inhibit functions.
Keys can be released only when the machine is in the correct state.
Interlock could be unlocked only when Key has been removed – ensuring proactive inhibit function is used.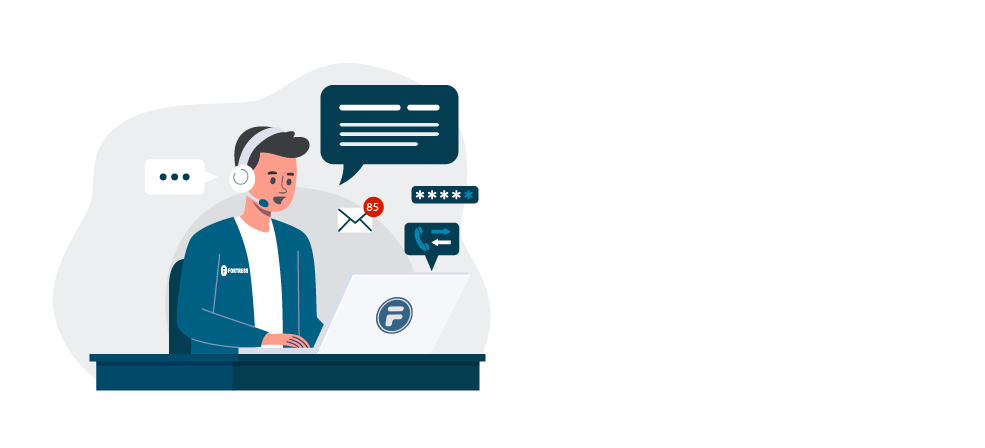 We are experts in providing safety solutions for automation
Contact us for tailor guidance and solutions for your machinery safety applications.
Check out our other Webinar 
Subscribe to the Fortress YouTube Channel
Don't forget to subscribe to view more video content!