About metals production
From pouring molten metal to huge rolling machines metal plants are very dangerous places. These facilities require extremely heavy-duty equipment which can resist the hot, oily, acidic and galvanic environment. Huge machines mean that safety systems are complex and difficult to manage on sites which span over several miles so wiring costs can be high. Highly automated forming machines cause huge safeguarded spaces where presence sensing is complex to install, putting personnel in danger unless specialist access control devices are installed.
Core sectors
To explore our other core industries and applications click on the options below:
Machine safety expertise
Stay updated with all our available resources, from application guides to machine safety standards articles.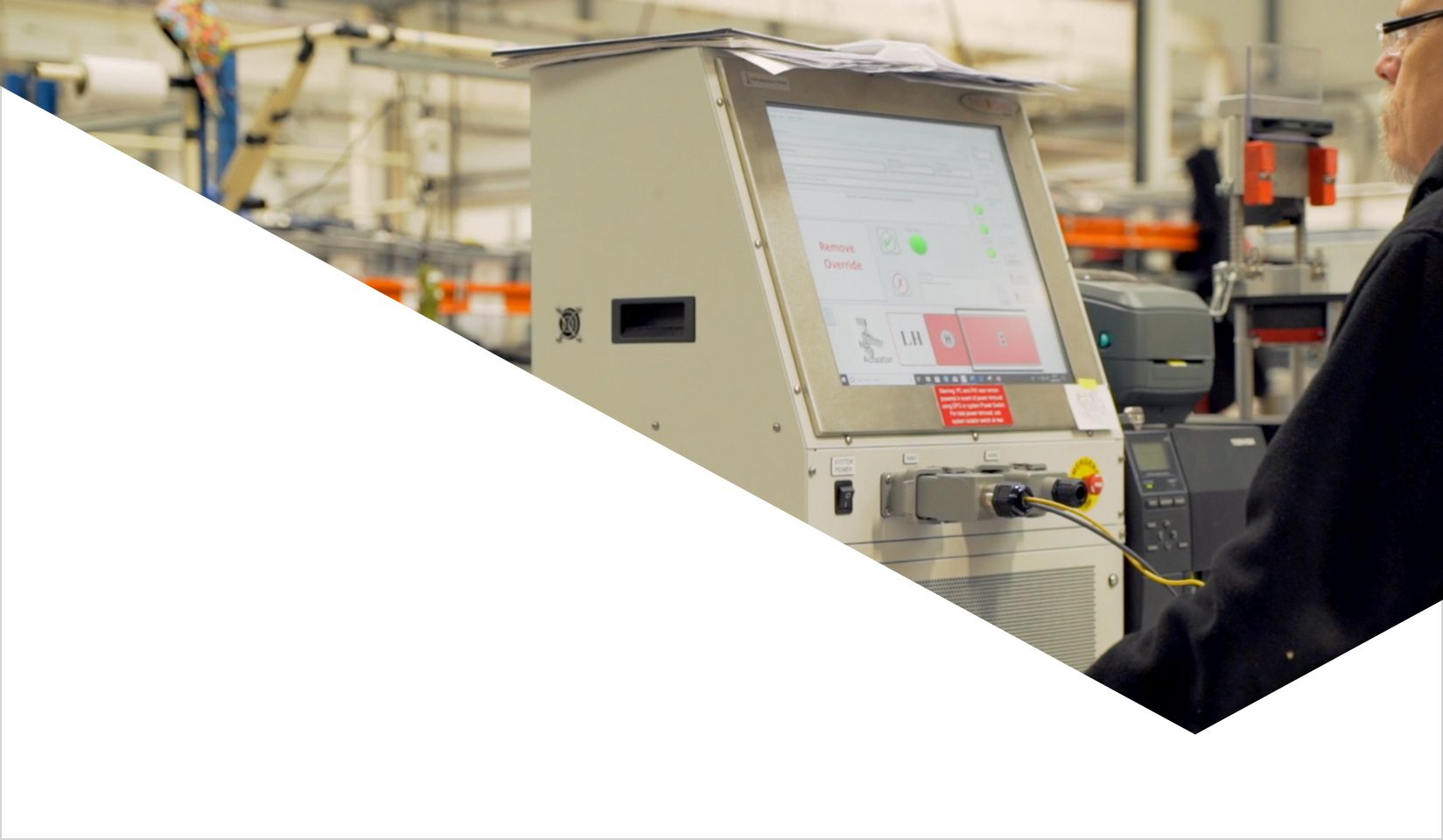 Find the right interlock
We want to ensure you'll find the right solution for the right application.