About Construction materials
The manufacturing of construction materials is very likely to create an extremely dirty, dusty and dangerous environment. Such high levels of dust and dirt can cause unexpected component failures on machinery resulting in downtime and dangerous situations. Fortress focuses on providing a robust product to outlast alternatives in harsh environments. Additionally, large ovens and mixers present safeguarded spaces often with little visibility from the perspective of the machine controls. This means personnel accessing them cannot be seen and using personnel to keys to prevent restart is favourable.
Core sectors
To explore our other core industries and applications click on the options below:
Machine safety expertise
Stay updated with all our available resources, from application guides to machine safety standards articles.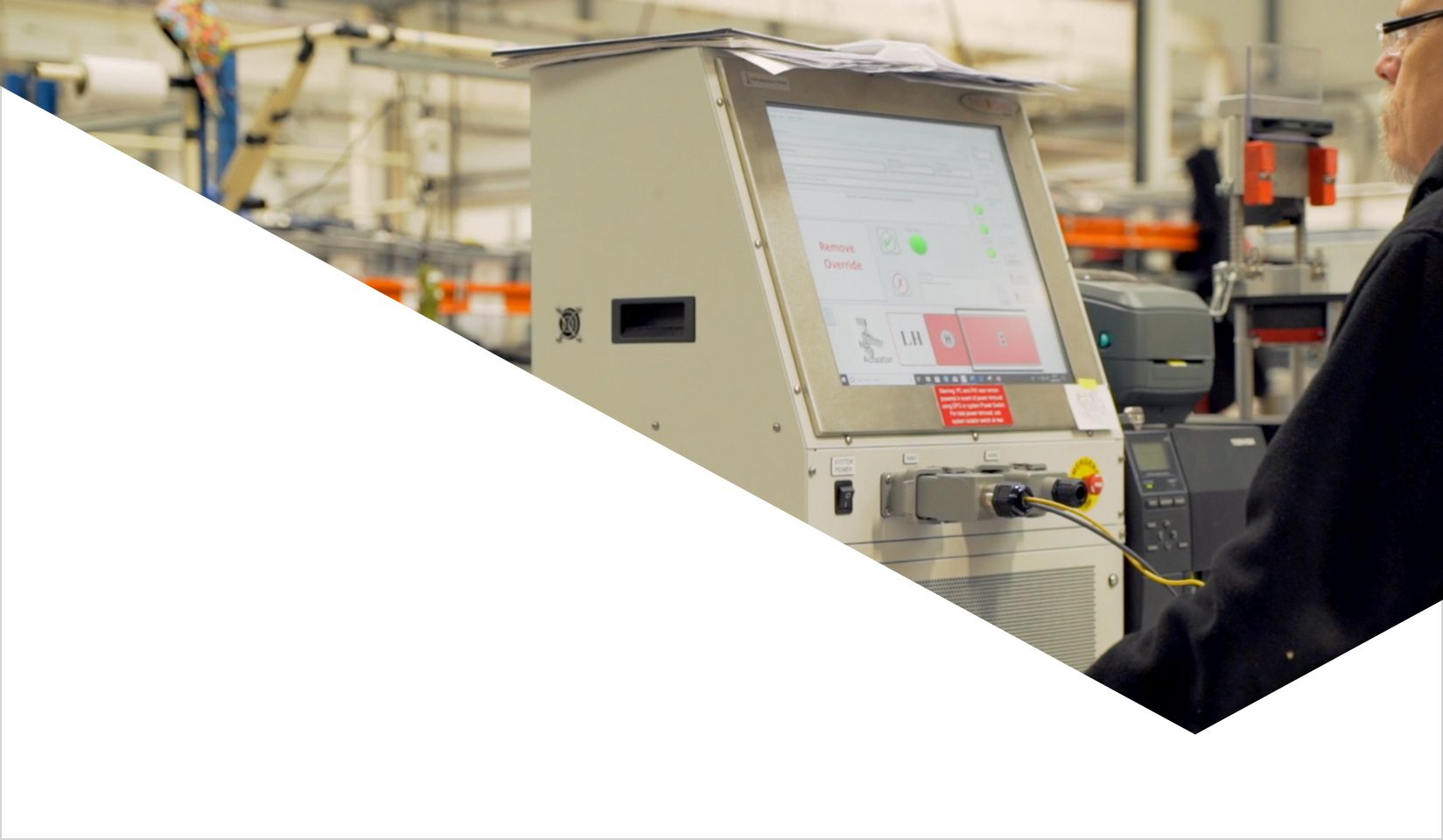 Find the right interlock
We want to ensure you'll find the right solution for the right application.