About wood, paper & pulp
Production facilities in the Wood, Paper and Pulp sector tend to be harsh environments that can be extremely dangerous without the appropriate safeguarding and access control procedures. Machines on the wet side of production are subject to a lot of residue that can cause blockages and damage to mechanical parts if routine maintenance is not carried out. The dry side of production involves a lot of hazardous moving parts that could cause serious injury if the correct risk reduction measures are not implemented.
Core sectors
To explore our other core industries and applications click on the options below:
Machine safety expertise
Stay updated with all our available resources, from application guides to machine safety standards articles.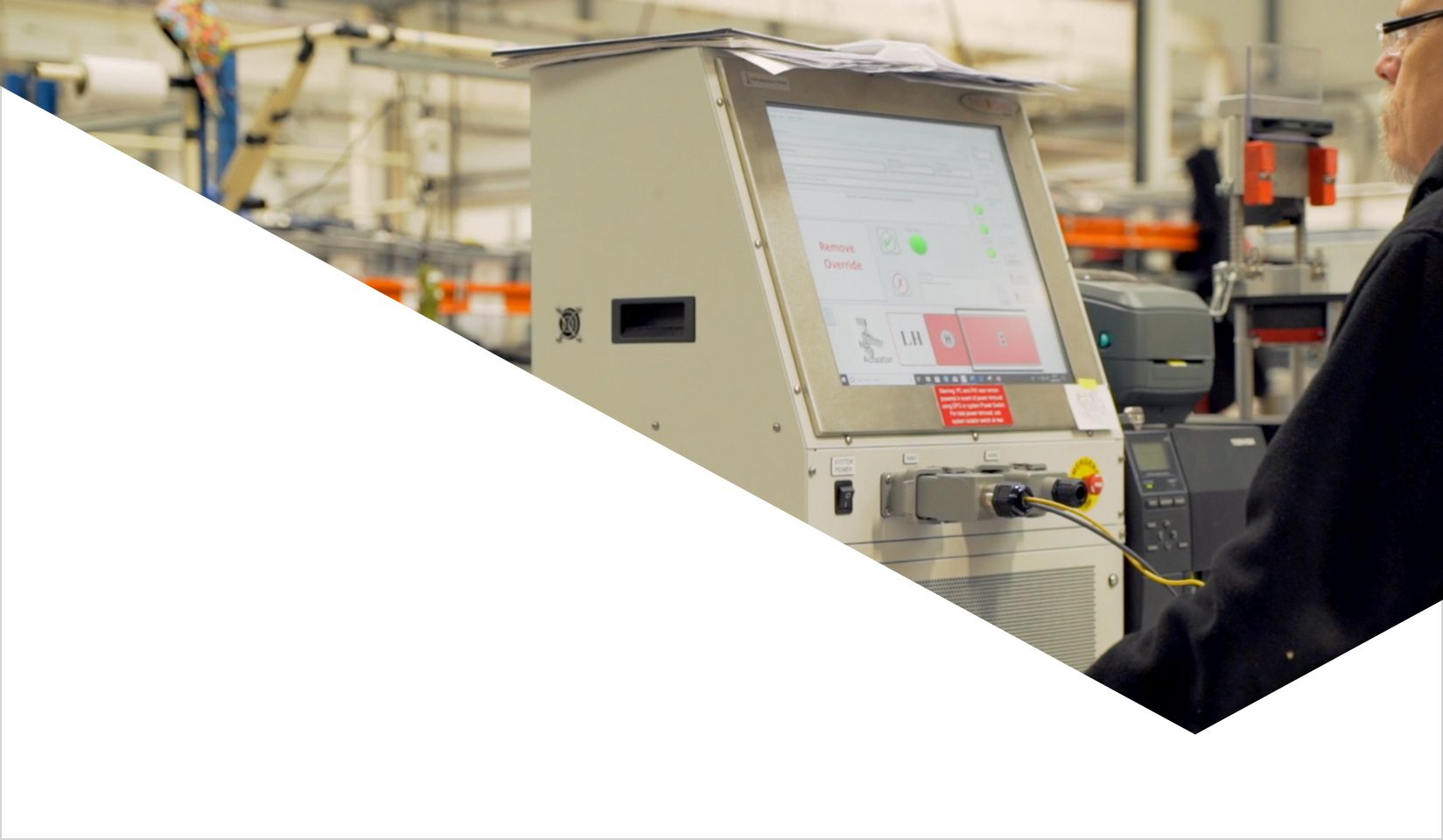 Find the right interlock
We want to ensure you'll find the right solution for the right application.