Each tGard stack has between one and ten slots for different elements which create an interlock that is configured for your specific application. Each slot can have a mix of different things, this page gives technical details about Safety & Access Key.
TSN, TGN, TAB, TQB
Safety Lock – TSN, TGN
Prevent closure of door and start up until key returned.
Access Lock – TAB, TQB
Only allow access with correct key
Safety & Access Lock Element
Robust radial disc tumbler lock.
> 5000 combinations
10 mastered combinations (can be used with all 5000 individual combinations).
No key included
Max. No. of mechanical locks = 10
Location
Safety Lock must be directly under head/cap (or under internal release element if one is fitted)
Access keys must be directly under safety locks (or under head or internal release if no safety locks)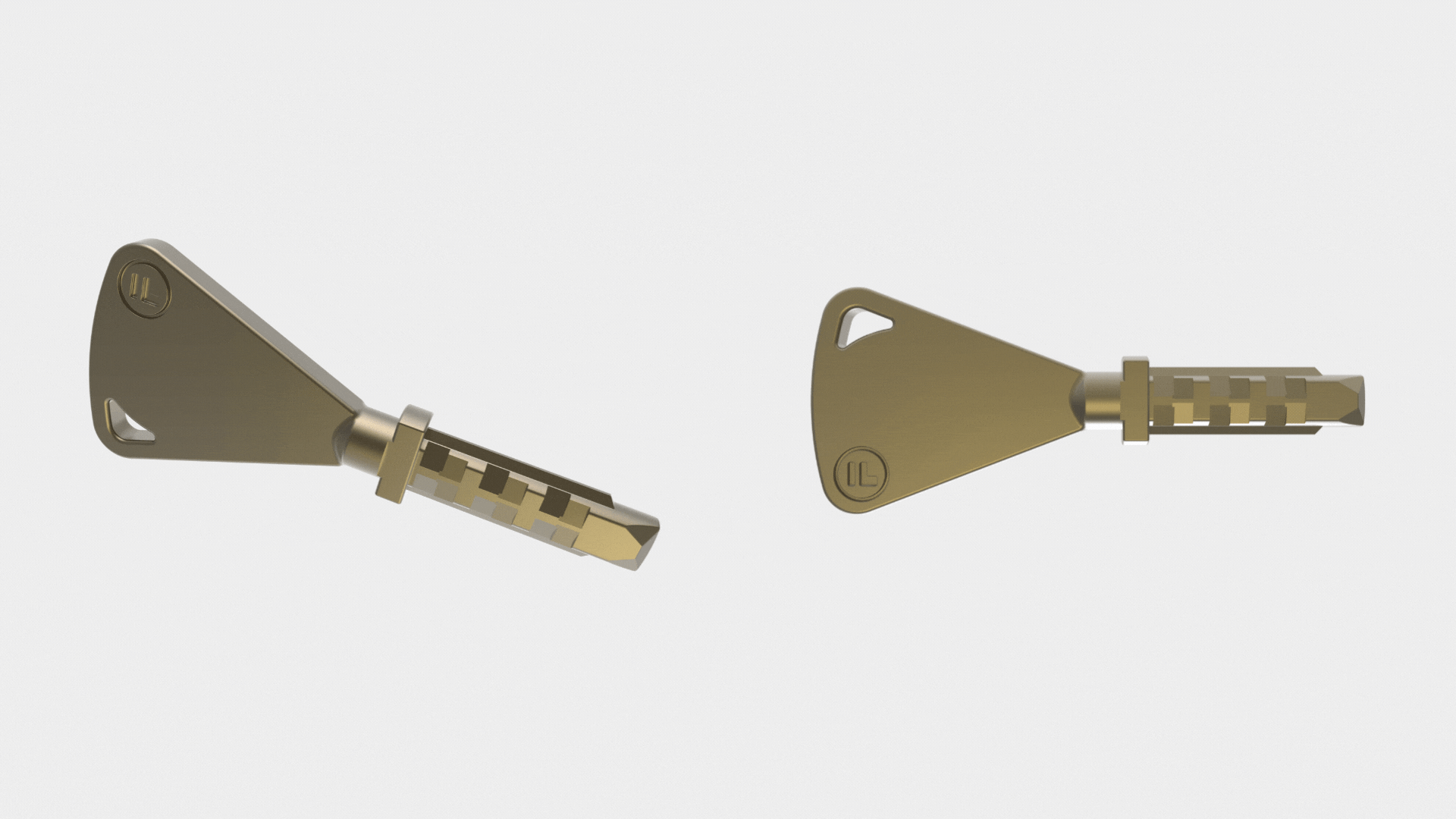 TKS & TKM
Standard TKS and Master TKM keys available.
Torque rating 10Nm
High corrosive resistance
Over 5,000 non-masterable combinations available
TKS Keys are coded with 8 digits and can open SN, GN, AB, QB locks coded the same
TKM Keys are coded with 8 letter and can open GN + QB locks coded with the master series
10 masterable combinations available
It is the user's responsibility to implement proper management control and risk assessment for master and spare keys, without which they can be used to defeat trapped key interlock system; ISO/TS 19837 can offer further guidance.
tGard Access & Safety Lock Technical Specifications
| | |
| --- | --- |
| Housing Materials | Painted die cast aluminium |
| Colour | Dark Grey |
| Ingress Protection | IP65* |
| Operating Force | < 1Nm |
| Mechanical Life | 1,000,000 Operations |
| Maximum Frequency of Ops | 1 per second |
| Ambient Temperature | -25°C to 40°C (-13°F to 104°F) |
| Environment | Indoor use only |
*IP protection is to the tGard stack that this module attaches to, when correctly fitted according to installation and maintenance instructions.
Safety Data
Standards

EN13849-1
EN13849-2
EN14119

Approvals

TÜV SÜD for Europe, Canada & USA

Category

Cat. 3, PLd (EN/ISO 13849-1)

Functional Safety Data

B10d (for whole tGard device, which will contain multiple elements)/5,000,000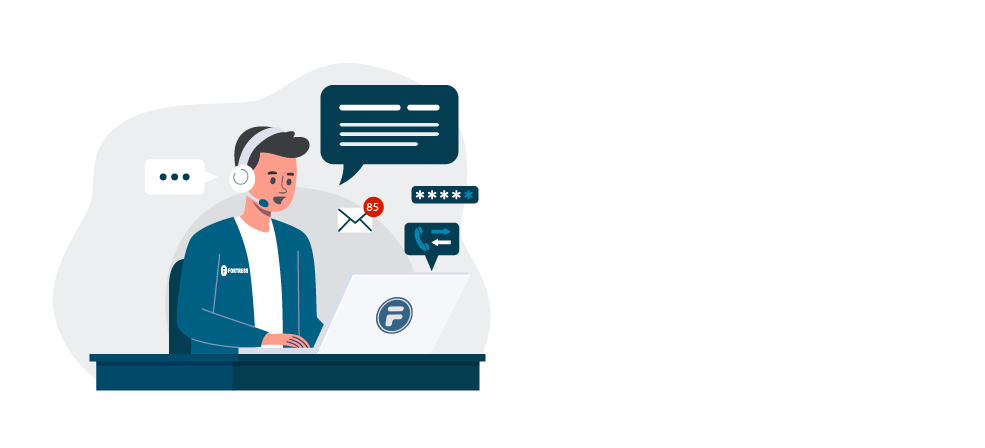 We are experts in providing safety solutions for automation
Contact us for tailor guidance and solutions for your machinery safety applications.